Google reveal eBook retail plans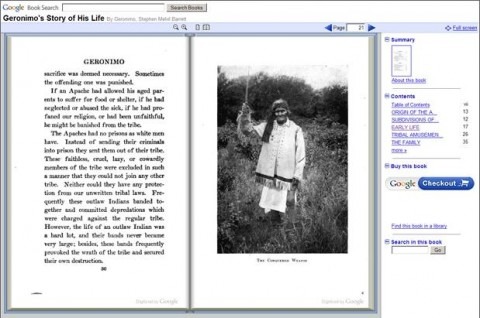 Google are apparently looking to take on Amazon's ebook distribution service later on this year, by launching an online digital publication store that would seed titles through standard search engine results.  According to their statement, Google plans a "digital book ecosystem" which would be accessible from any internet-enabled device.
That would be a distinct contrast to Amazon's system, which is tailored to provide content to the company's own Kindle ebook reader and Kindle applications for the iPhone and iPod touch.  "Eventually, we hope to extend this functionality to retailers who embed Google Previews on their website" the search giant continued.
Google already operates an ebook service for out-of-copyright titles, and recently signed an agreement to provide them to users of Sony's ebook Reader.  The Google Book Search Project offers its titles for free, however.