Google retires Play Movies and TV app for Daydream VR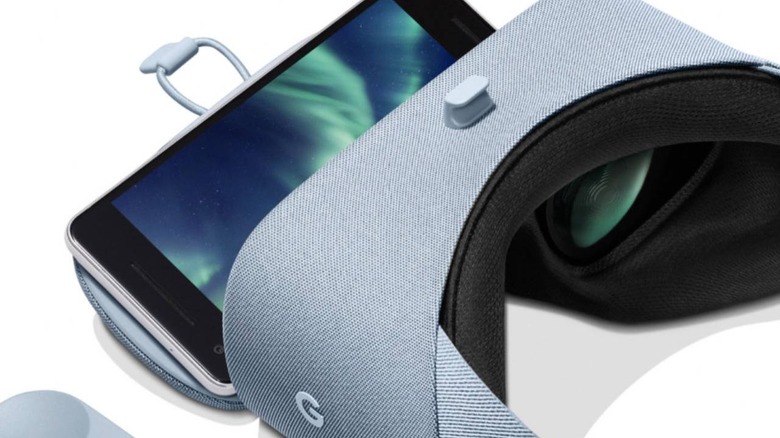 Google has quietly retired the Google Play Movies and TV app for its Daydream VR platform, fueling speculation that the company plans to shift away from virtual reality in favor of augmented reality. The company confirmed the app's removal in a statement on Thursday, saying that other Google apps already available on Daydream will remain. Device owners can still watch their purchased content.
READ: ARCore grows while Daydream VR is MIA at Google I/O 2019
The Google Play Movies and TV app is Google's standalone app for directly accessing the video content available through the Play Store. With this app, users could purchase or rent video content, fire it up, and then put on a Daydream VR headset and watch the shows in immersive privacy.
Going forward, the company confirmed to Variety, customers will need to access that content through the YouTube VR app if they want to watch it via Daydream, also stating that it doesn't have any plans to remove other Google apps from the virtual reality platform.
Other video apps, including Netflix and Plex, remain available on Daydream, hinting at the company's continued gravitation away from the dedicated Google entertainment apps (like Google Play Music) in favor of its bigger offerings, namely YouTube. It's unclear whether this was the company's primary motivation in making the change, however.
All signs point toward Google gravitating away from virtual reality, a market with substantial competition at this point, and focusing instead of augmented reality. We've seen other subtle indications over previous months, including Google's decision to shutter its Jump VR camera and cloud program last month.