Google requests permission to publish FISA requests in Transparency Report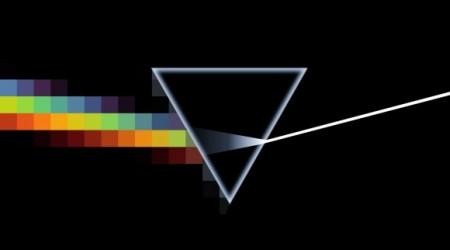 In case you've somehow missed all the hoopla, the Internet has been in various states of uproar over PRISM and the allegations that several major companies give the government unrestricted access to their servers. Apple, Google, and others have been vocal about such statements, saying they are not true, but that has not stymied the uproar. As such, Google has formally requested permission to reveal FISA requests in its Transparency Report.
Google sent a formal request to the FBI and to the Attorney General, and posted it for everyone to see on their Public Policy Blog. The letter addresses the PRISM reports indirectly, instead mentioning the Foreign Intelligence Surveillance Act, better known as FISA, and the data requests Google receives under the act. One of the biggest issues causing problems is that companies are sworn to secrecy when they receive FISA requests.
This legally mandated hush-hush environment helps fuel the speculation in the media and those who consume it, says Google, and also gives the appearance that companies have something to hide. Says the letter, "Google has nothing to hide." Companies that receive lawful data requests are required to hand over the information, and reportedly have lawyers look at each request before doing so.
Says Google: "Assertions in the press that our compliance with these requests gives the U.S. government unfettered access to our users' data are simply untrue. However, government nondisclosure obligations regarding the number of FISA national security requests that Google receives, as well as the number of accounts covered by those requests, fuel that speculation."
In light of this, Google is seeking permission to reveal the number of FISA requests it receives in its popular Transparency Report, as well as detailing the scope of the requests. Doing so, believes Google, will show the concerned public that it does not provide unfettered access to its servers, and that claims being made in the recent weeks are overblown.
SOURCE: Google Public Policy