Google Reportedly Replacing Third-Party Cookies With AdID To Alleviate Privacy Concerns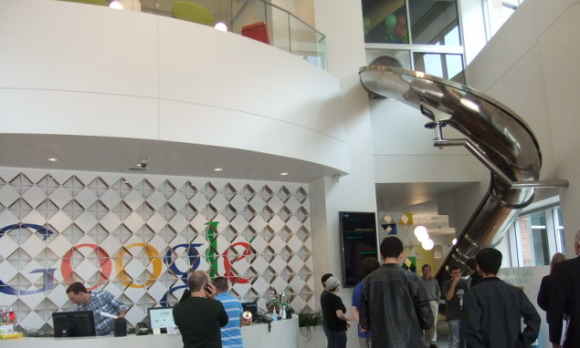 Google is reportedly working on an alternative to third-party cookies called AdID, an anonymous identifier that would help mitigate privacy concerns that exist with current third-party tracking cookies. Such has not been made publicly known, but will reportedly be part of talks slated to happen with industry members and related parties "in the coming weeks."
The information comes from a source who is apparently privy to such information, who also said that with AdID, users will have the ability to better control advertisement tracking, with a setting being available in-browser to put limitations in place.
In addition, the AdID would work with an auto-reset on a yearly basis, and would also allow users to create a second anonymous identifier for more private browsing sessions, locking down the settings for that particular one more severely than typical. It is also possible users will be able to adjust which advertisers are approved by the AdID, blocking certain ones.
Advertisers will be given access to the AdID, but will be required to agree to "basic guidelines", says the source. Such a move, should it pan out, will obviously have a very large effect on the online advertising industry, of which a large portion of it relies on Google, and such would follow an approach Apple has already taken with ad identifiers for iOS.
Not all are happy with the rumored plan, however, with some saying that it could be unsavory to have big companies like Google control the industry in such large ways. Likewise, the advertisement industry's Interactive Advertising Bureau's Mike Zaneis said: "They could deprecate the use of that ID on a whim basically, and severely undermine billions of dollars in digital ad spending."
SOURCE: USA Today