Google replacing Mergers and Acquisitions chief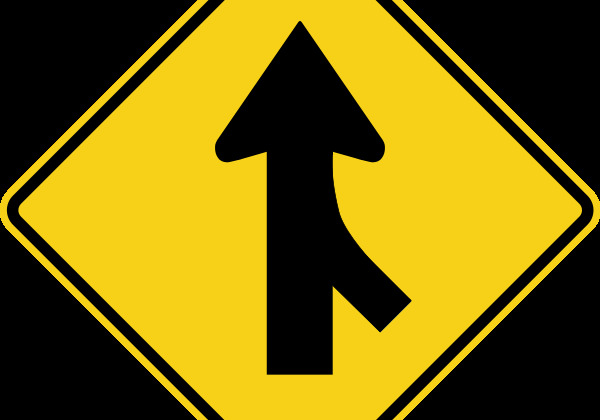 This week it's been tipped that the man behind Google's Mergers & Acquisitions group, David Lawee, will be moved to a new investment group inside the company while his position is filled by one Don Harrison. This information comes from an anonymous source speaking with Rueters where they've received the information on agreement that this unauthorized source not be revealed. The corporate development group that Lawee currently resides over inside Google will have a new face in Harrison after a number of years with the same man keeping the boss seat warm.
It would appear that Google is not quite ready to comment on this situation, though with two high-ranking names such as these being re-arranged, we expect some word sooner than later. The man known as Don Harrison has been with Google for more than five years and has been responsible for more than 70 deals at the company. The group known as Google Ventures is where Harrison currently stakes his place in the tech giant's family, and again, his move has not yet been confirmed.
Meanwhile Lawee has been reported to be moving to a group within Google that would oversee late-stage investments completely separate from Google Ventures. It's not yet known what this group will operate as or what it will invest in specifically, but it's likely to be a significant entity within the company.
Google has made a number of high-level acquisitions over the past year and will continue to be a name that smaller companies will have a hard time turning down when their cash comes a-calling. It's not often that Google makes a giant deal of the companies and technologies it purchases outright, but when it does, it makes waves. Have a peek at the app Snapseed right this minute to see the last big splash Google made this Autumn.
Have a peek at the timeline below to see a rather wild cross-section of Google acquisitions over the past few years, including such hits as Motorola and YouTube.