Google RCS on Android is coming soon: What you'll opt-into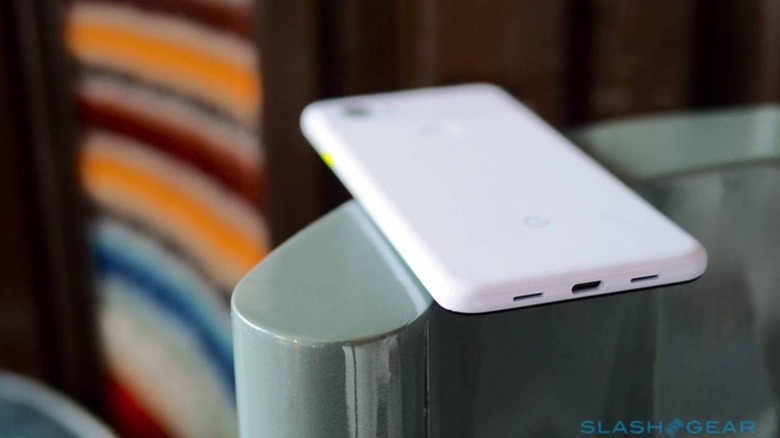 Rich communication services (RCS), the replacement for SMS and MMS, has been slow to arrive on Android phones, but that's about to change. In light of the slow carrier response to the technology, Google is taking over RCS deployment on Android devices and will soon give users the option to opt into its own RCS Chat services.
The default texting experience on Android phones pales in comparison to iMessage and the vast number of third-party chatting apps. RCS is meant to replacement aging SMS, but users have been left uncertain of when the service would finally arrive on their phone. Unless each person in a conversation has a device with RCS support, the messages default back to SMS.
According to The Verge, Google will start offering Android users in France and the UK the option to opt into RCS Chat services directly provided by the Internet giant, enabling them to get around the frustrating wait time associated with carriers. The option will later expand to Android users in other countries.
Unlike Signal, iMessage, Wickr, and even more popular offerings like WhatsApp, RCS doesn't support end-to-end encryption. According to The Verge, Google has acknowledged the need for this type of security and is 'fully committed to finding a solution' for Android users.
As noted, users will need to opt-in for Google's RCS Chat offering within the Android Messages app. When the word 'Chat' is present in the app, it means the person the user is messaging also has RCS. The service will be available on all phones with RCS Universal Profile support, and it will support a web interface, but the messages won't be available on all of the user's devices like with Apple's iMessage.
Carriers that directly offer RCS will handle the user's messages, according to the report, and carriers can still choose to take over from Google. Unlike SMS, RCS messages are encrypted in transit, though the lack of end-to-end encryption remains an issue for security-minded users.
According to the report, there's no official date for when Android users outside of the UK and France can expect to see the feature arrive. Additional countries will see the RCS Chat opt-in option arrive this year, but there's no guarantee that all regions will have access to it by the end of 2019.