Google pushes Android mobiles for China back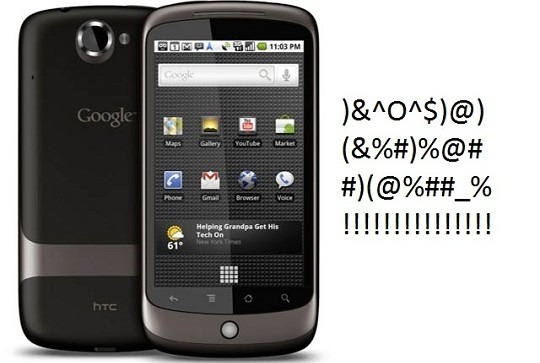 Google isn't happy with the way things are going in China. The search giant is having a fight with the Chinese government over censorship of its search results. China is infamous for its censorship of anything online the government deems inappropriate.
Google has reported that an attack originating from China in mid-December 2009 had resulted in the loss of IP and source code. As a result of the hack and continued attacks on its Gmail accounts Google has hinted that it might pull out of the Chinese market.
The Chinese government is apparently set to force Google to shut down in China if the search firm makes good on its promise to uncensor its search results within the country. As the fight between Google and China intensifies, Google has reportedly delayed new Android handsets destined for China while the dispute is ongoing. A Google spokesperson told BBC News, "The launch we have been working on with China Unicom has been postponed."