Google pulls piracy apps from Play Store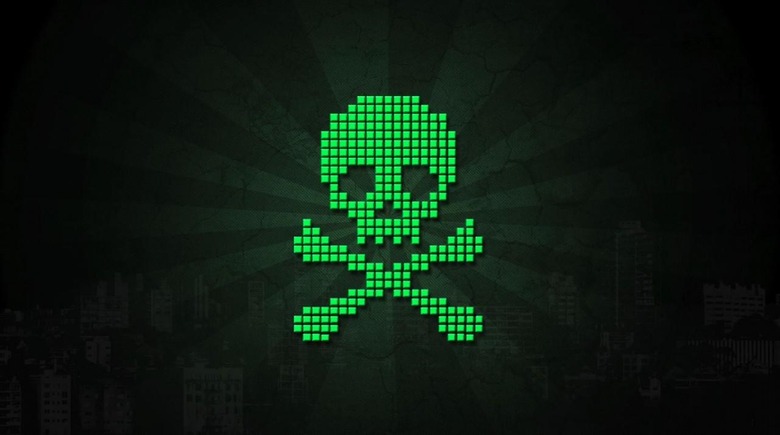 Following its recent changes to Search, Google has pulled a handful of piracy apps from the Play Store, citing violations of the company's Content Policy. The pulled apps are said to have offered optimized web experiences for using The Pirate Bay, and include the apps "The Pirate Bay Premium", "The Pirate Bay Proxy", "The Pirate Bay Mirror", and the "PirateApp". This is the latest Google effort to combat piracy and steer users towards legally obtained content.
According to TorrentFreak, the developers behind the apps received emails from Google detailing violations of the Content Policy's intellectual property provisions. They also received a "policy strike" and warning their developer account could be suspended over "repeated violations".
In October, Google added a content suggestion box to Search when users make queries including certain terms like "download". For example, when searching for a movie download, Search will present a box above the search results including links to content providers where the movie can be bought or rented.
In addition to the suggestion box, Google also tweaked Search to demote piracy sites in the ranking, something that hurt well known sites but proved beneficial to lesser known piracy websites, which saw an increase in traffic following the change.
SOURCE: TorrentFreak