Google Project Fi To Send Out All Invites By Mid-Summer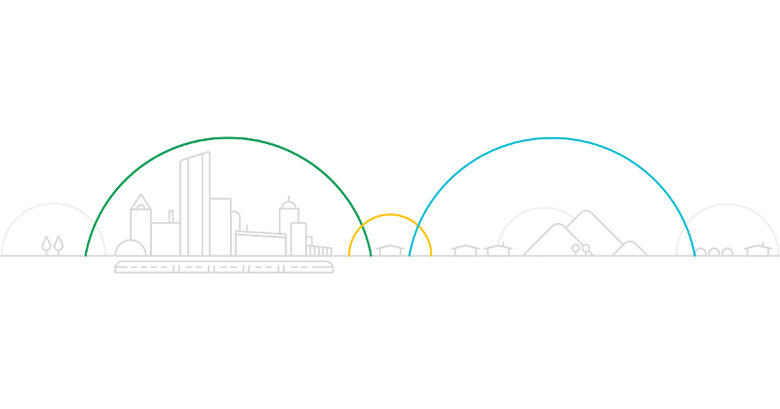 If you've been quite anxious to get your hands on Google's latest crazy experiment, you might just have to practice some extra restraint. Although Project Fi invitations have already started to go out to some lucky few, not everyone who has put in a request has had their prayers answered. At least not yet. Google claims that the reception has been quite hot and its doing everything it can to ensure that it offers quality over quantity. As such, it might not get to all those request until later next month.
Project Fi is how mobile carriers should do business. Or at least that's the official spiel Google is making. It already has the hardware in the multi-band Nexus 6 and has long had the software in Android. Now it's aiming for the service, using Project Fi as a blueprint of how to best serve the Internet on mobile devices, with features that could make Un-carrier T-Mobile jealous. But then again, Project Fi does ride on T-Mobile's network.
Project Fi isn't exactly a new carrier service but an MVNO, practically one that rents bandwidth on another carrier's lines, in this case T-Mobile and Sprint. That's not exactly its winning trait. The biggest selling feature is perhaps the promise of paying for what you use and only what you use. No hidden charges. It starts out at a base $20 per month for a basic non-data plan. You can add $10 per GB of data that you use. But the fine print here is that, for that data, you get back the amount, in dollars, of that you didn't get to use at tehe end of the month. No data used, no money wasted.
It isn't surprising that there are some scrambling to join the test phase, even if getting through might be like trying to pass through the eye of a needle. Google estimates that it should be able to send out all invites by mid-summer, which might still be a generous estimate. But to help keep eager subscribers calm, they will be rolling out a tool that would help them keep track of the status of their request, so do keep an eye out for an announcement in the coming weeks.