Google Project Abacus coming by the end of 2016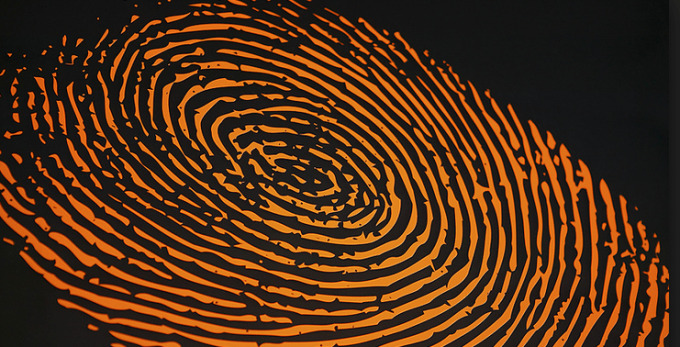 Last year at Google I/O one of the things that was talked about and sounded pretty cool was Project Abacus. This project is a fancy authentication system that doesn't require the user to enter a password or fingerprint to gain access to apps. Rather than required any scanning or typing, Project Abacus analyzes how the user types, swipes, moves, and talks to allow them access to apps.
After talking the project up at the event last year, we didn't hear much about it again, until now. A report has been published this week that claims that Project Abacus will be available for Android developers to use by the end of 2016, assuming all works out well in testing that is. The user would be able to access their apps by racking up a high "Trust Score" that would be compiled by looking at typing patterns, speech patterns, facial recognition and other items.
This Trust Score would be computed in the background without any input solely for figuring the score required. Project Abacus would reportedly allow some apps to require a higher trust score than others. One example would be banking apps; they might need a higher score than opening an app for checking movie times or for playing a game.
Project Abacus has become something known as the Trust API and word is that major banks will be testing it out next month. If that testing goes well, the Trust API would be ready for primetime later this year. It would be undeniably handy to be able to log into banking apps without having to enter a password. This is particularly true of bank apps that force users to choose long and complicated passwords for security. I know I am not the only one that has to frequently reset their Chase app password.
SOURCE: Phonearena