Google Podcasts adds Cast support, but many key features still missing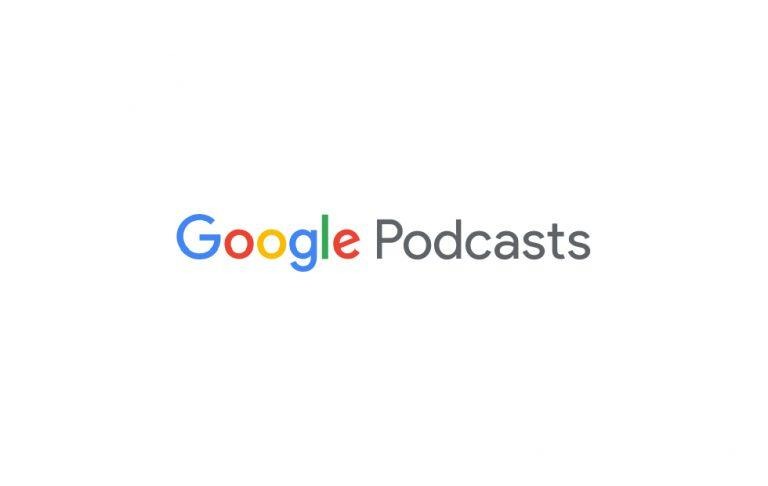 Earlier this year, Google introduced Google Podcasts, a new app designed to compete with the vast number of existing podcast apps. The app is free but was heavily criticized for its lackluster features...it fell far below the standards offered by popular alternatives Stitcher and Pocket Casts, for example. Now the company is doing something about it.
Though Google Podcasts has an appealing, clean interface, it lacked some key features at launch, including support for Android Auto and the ability to Cast audio content to devices that support Google Cast. These were baffling omissions for podcast fans who expected to, at minimum, be able to access content across Google's own ecosystem.
Google has since added Android Auto support to the app and now it has added the ability to cast content as well. The feature has started showing up for some users, though it doesn't appear to be widely available at this time. Those who have access to the feature report seeing the typical casting button in the upper right corner of the app.
With this feature, users can cast content to devices that support Google Cast, including certain speakers and smart TVs. Though it's not a groundbreaking feature, it does mark an element of maturity for the app, which lacked some basic features podcast fans want. Unfortunately, other important features, like marking multiple episodes as played simultaneously, are still missing.
SOURCE: Android Police