Google Play uninstall manager points out the apps you never use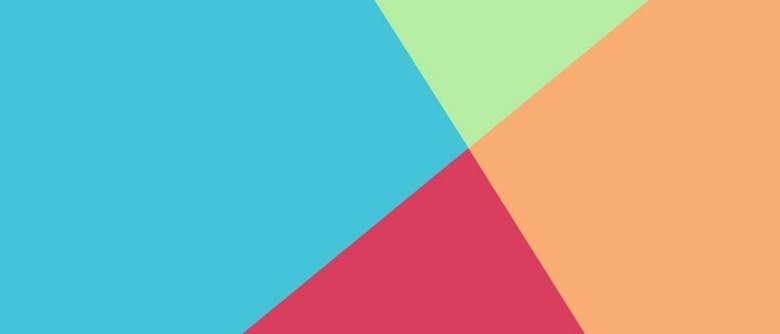 Phones only have so much space, especially if you have a model like the Galaxy S6 that doesn't offer a microSD slot. On the flip side, apps keep getting bigger, so much so that you've probably run into 'insufficient space' issues from time to time. There are ways to free up space, but the quickest is simply uninstalling some other apps, and now Google Play is helping you do that by pointing out which apps you rarely or never use.
Rumbles about the so-called uninstall manager surfaced months ago, and it appears the feature has recently gone live, at least for some Android users. Try to install an app when space is too low, and you may see a new window that surfaces some apps "you no longer need."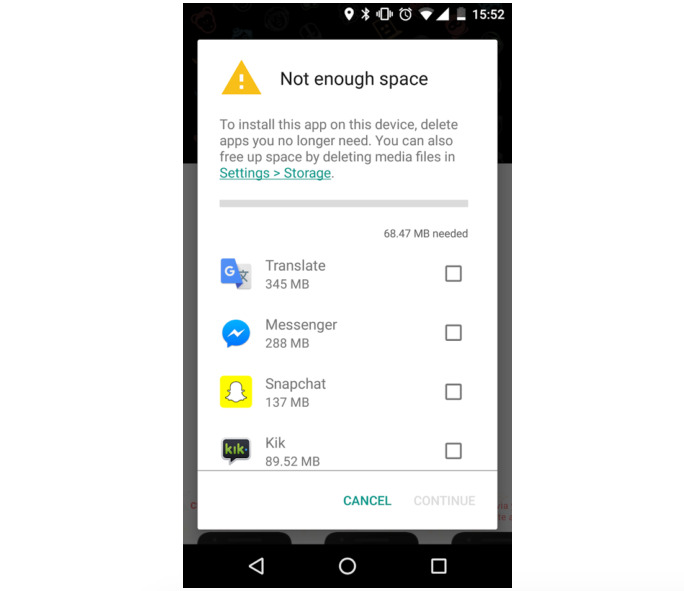 If you installed Snapchat months ago to try and figure out what the hype is about, only to ignore and promptly forget about it, you may see it included in the list. Same goes for any other app you've downloaded but don't actually use. It's a simple thing, yes, but much quicker than pulling up the application manager and scrolling through tons of apps manually.
Where can you get this app feature? It's likely already in the Google Play Store app you have installed now. You could always go download the newest version from APK Mirror via Android Police to be sure.
Of course, you could delete music or photos to free up space instead, which the uninstall manager points out.
That's assuming you have some on your device taking up space. It may be a good idea to uninstall unused apps anyway, though, otherwise you may be letting some of your data disappear to updates you don't need for apps you don't want.