Google Play to get movie purchasing and magazines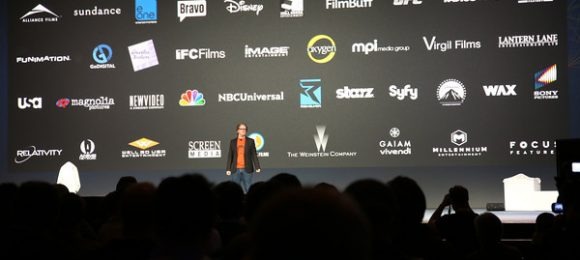 Among the myriad of announcements today from the Google I/O keynote are some updates to Google Play that include the addition of movies and magazines. You can now purchase movies directly on Google Play or even purchase episodes or entire seasons of TV shows.
Google Play now has thousands of movies to rent and millions of songs. It will now also be adding hundreds of magazine titles. Some of the more popular magazines will also be offered with 14-day free trials. You can sign up for subscriptions or get just a single issue.
With all this new content, you can be sure that Google has hardware in mind for you to consume it on. And indeed, Google has unveiled its Nexus 7 tablet priced at only $199 that will surely be a Kindle Fire competitor.