Google Play Protect has been protecting Android devices for years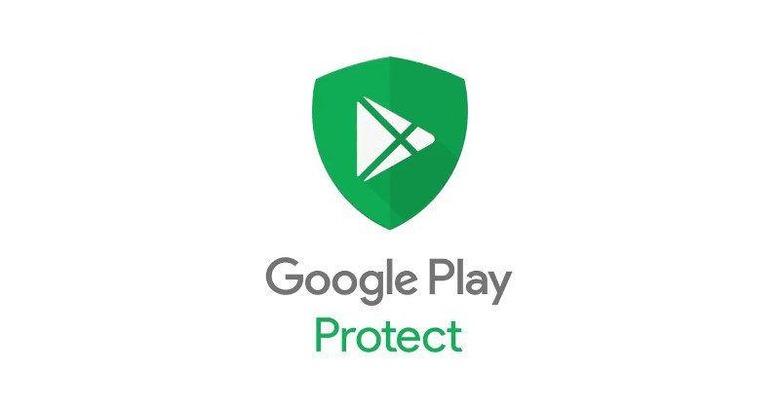 Machine learning was the pervading theme of Google's keynote at I/O 2017, and it has found ways to inject it into almost every nook and cranny possible. Case in point is the "all new" Google Play Protect, which uses machine learning to weed out malicious Android apps and keep them from harming your device. As impressive as that might sound, this something Google has actually been doing on Android for years now. At least those Android devices with Google Play Services.
Unlike Apple, Google's doesn't scrutinize each and every submission to the Play Store app market. That doesn't mean, however, that it isn't keeping an eye out for harmful apps. Like true-blooded engineers, they simply opted to automate the process rather than do things manually. The system has gone by many names but now Google is formally putting it to the foreground as Google Play Protect.
Protect's duties start right before an app is posted publicly on Play Store. It scans apps and puts a stop to them right then and there if they are deemed to exhibit unwanted behavior. At the same time, Google Play Protect is also at work on your device itself, routinely scanning apps in the background, whether they were installed from Play Store or via sideloading, and identifies and blocks errant apps. You can even manually trigger a scan if you so wish.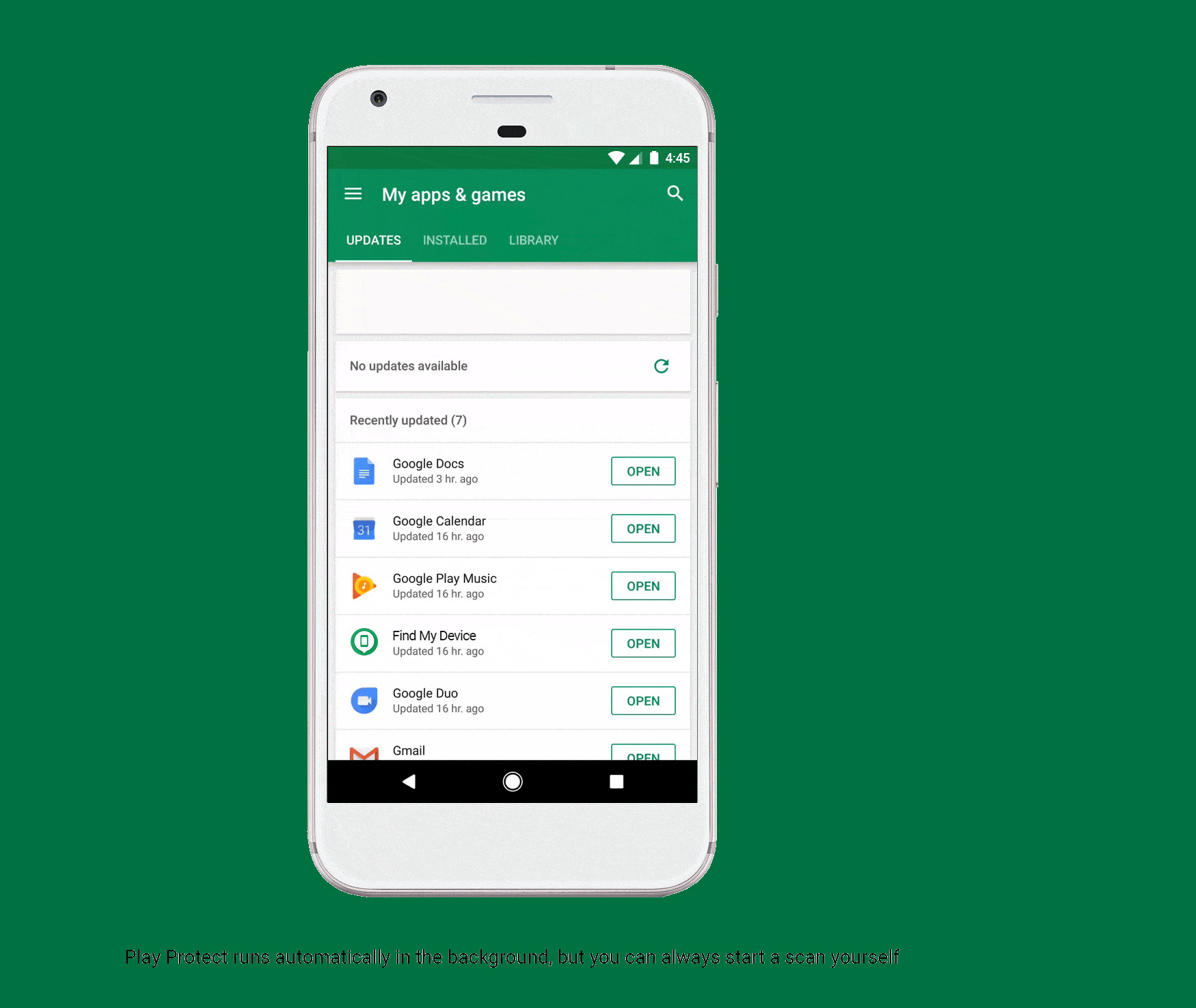 So where does the machine learning come in? Since it would be logistically impossible for Google to screen apps now (unless it overhauls its entire dev ecosystem), the only way automated systems like Protect can identify malicious apps is by learning what constitutes bad behavior. It does so by comparing the behavior of nearly 50 million apps installed over 1 billion devices and learns the good from the bad.
Not directly related to misbehaving apps but still under the "protecting your device" heading, Google has relocated what was once known as "Android Device Manager" to Play Protect. It is now called "Find My Device", unsurprisingly, but pretty much functions in exactly the same way. Except now it can lock down and remotely erase smartwatches, too!
SOURCE: Google