Google Play Points rewards program launches in the US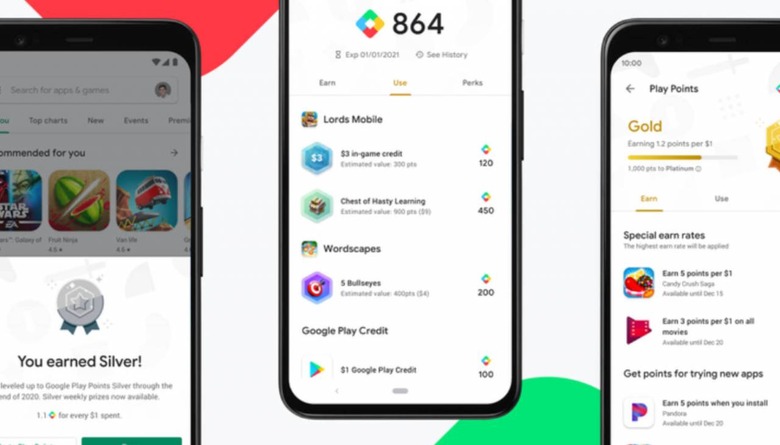 Google is rolling out its Play Points reward program in the United States, the company has announced. The program has already been available in South Korea and Japan over the past year where it has millions of people who are participating. The program is free to join, offering points that can be used for discounts, special items, and more.
Put simply, the Play Points reward program gives users points when they purchase items in the Play Store; this includes subscriptions, ebooks, and video content, as well as in-app items. As well, Google is offering points to users who download free featured games and other apps. Points levels range from Bronze to Platinum.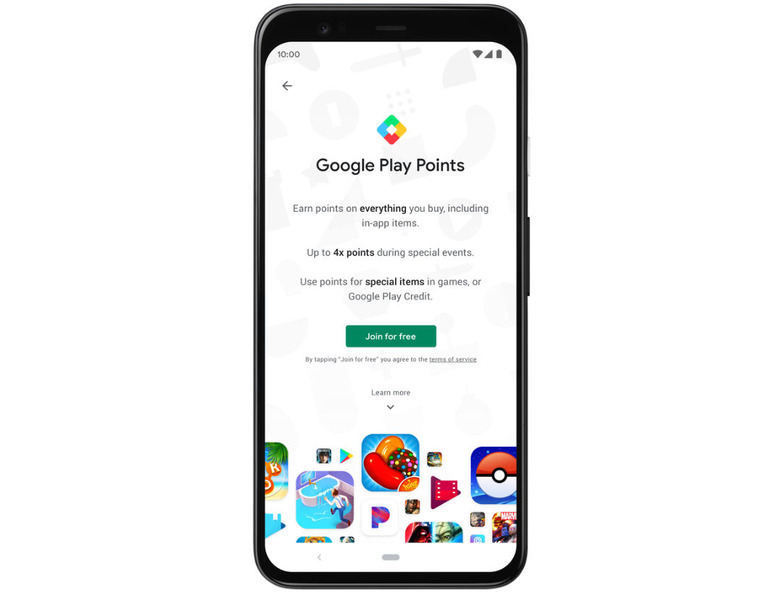 Google offers various events during the week that users can utilize to boost their earning rates on select goods. For example, a certain special event may offer four times the usual amount of points, making it easier for users to level up to a new tier. Once they have enough, Google offers different ways to redeem the points.
Points can be used to support different charities for users who feel like giving back; options include Doctors Without Borders USA and World Food Program USA. In addition, the points can be swapped for Play Store credit, which can then be used to get an audiobook or movie, as two examples.
Google Play Store users will see the reward program start to roll out to users in the United States over the next week, according to Google. The program is free, so there's really no good reason to avoid it, assuming you regularly use the Play Store. During the first week of one's participation in the program, Google says users will get three times the usual number of points on purchases.