Google Play Podcasts launched for Android and the web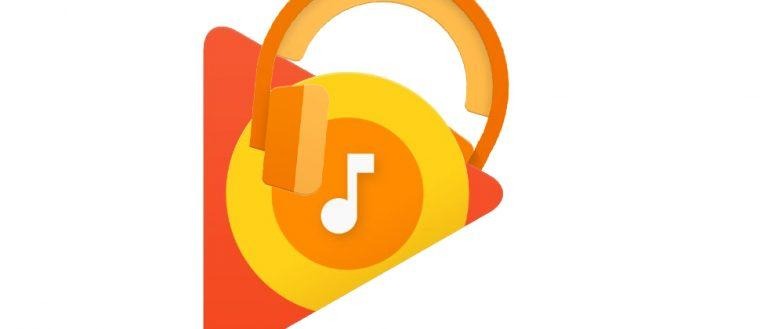 Many years after some of Google's competitors launched their own portals for podcasts, Google Play launches their own for Android. This podcast portal launches within and paired with Google Play Music, where users are able to collect and stream podcasts at will. For those of you that aren't into streaming – you're pretty much out of luck. This may be launching in Google Play, but it's housed within Google Music. There you'll listen to all your favorites, inside the orange dome, with the new Google Play Music icon in full effect!
Users of Android in both the United States and Canada will have access to podcasts on desktop machines and on mobile devices as early as this afternoon. Google's launching this system with playlists made in a similar fashion to how their contextual playlists for music are made – human constructed, organized simply.
Those of you that publish your own podcast, you'll want to head over to the Podcast publish portal where the process will be extremely simple for you and yours.
What Google's launch of podcasts for Google Play has:
• Tab for top charts and your podcasts
• Easy view for all episodes in any subscribed podcast
• Subscribe by searching
What Google's podcast feature in Google Play doesn't have:
• Mark as read (listened to)
• Adding podcasts to playlists
• Removal of podcasts from your list
• Saving locally
• Filtering
We'll be expecting lots of feature additions to this setup over the next few weeks. For those of you that don't yet have access to Google Play's podcasts feature, head over to Google Play in a desktop browser and start with Learn Something New. You can also head over to the Podcasts section which will pop up any time you do a search in Google Play Music from now on.