Google Play Pass gets another 37 art apps and mobile games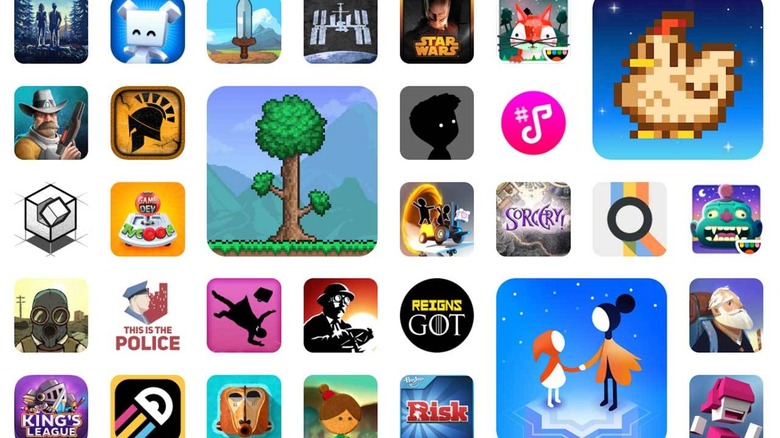 Google Play Pass, the platform's' subscription service, has added dozens of new apps, Google has announced. The new additions cover many genres, including mobile games like Jurassic World: Dinosaurs and Drive Simualtor, as well as art apps like Pixel Art and a journaling app called Diaro, among others. The new additions join hundreds of other included apps.
Google Play Pass is a subscription service available to Android users that costs $4.99/month after an initial free 10 days. With the plan, users get access to apps included in the Pass for free — the service launched as a sort of poor alternative to Apple Arcade for Google's users.
More games and apps, more fun! 🎉 Check out the new additions to Google Play Pass since launch: https://t.co/eBkh89REen #PlayPass

Cytus II by @CytusRayark
Sally's Law by @NanaliStudios
Traffix by Infinity Games

To name a few, plus many more. pic.twitter.com/T0IkNLpUz3

— Google Play (@GooglePlay) November 25, 2019
The service has been updated with a total of 37 additional apps, including Cytus II, Traffix, Podcast Republic, Cut the Rope, Cut the Rope 2, Cut the Rope: Time Travel, Tempest: Pirate Action, King of Dragon Pass, and more. The majority of the new additions are mobile games.
Without Play Pass, some of these games would have come with price tags ranging from a tiny $1.99 USD all the way up to a pricey (for mobile gaming, anyway) price of $13.99 USD. Other games are free without the Google Play Pass subscription, but the benefit for subscribers is that all in-game purchases and annoying advertisements have been removed.
The new additions join other apps, a number of which are pretty notable, including popular games Terraria, Star Wars: KOTOR, Monument Valley 2, Pocket City, LIMBO, Risk, Mini Metro, Sorcery! 4, and more. You can find all the details on Google Play Pass, as well as a list of included mobile apps, on Google's website here.