Google Play Music's New Release Radio arrives for everyone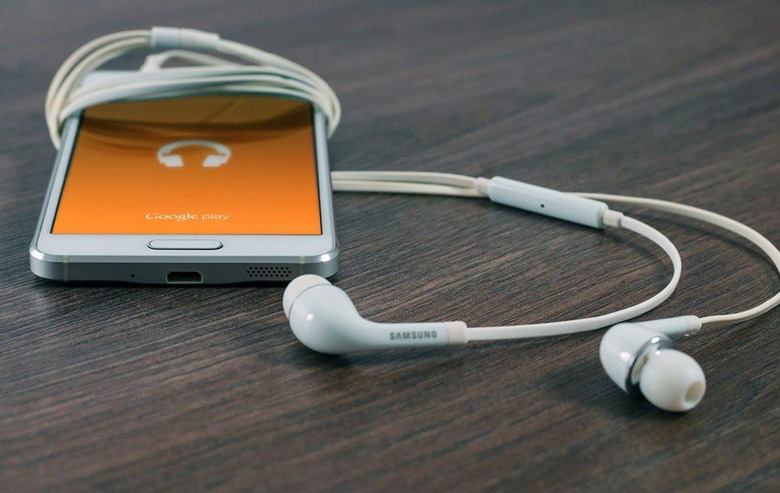 Last month, a new radio station on Google Play Music called 'New Release Radio' arrived for Samsung's latest flagship smartphones. It was a Samsung exclusive, apparently, but that exclusivity didn't last long. The feature was at first available to some non-S8 owners via a couple tweaks, and now it is officially available for all Google Play Music users. What does it have to offer? Everything you want to hear.
New Release Radio is a new radio station rolling out to all Google Play Music users starting this week, giving everyone access to the latest hits...but only the ones that suit your personal taste. This is determined based on your listening habits, so the more you listen to music with the service, the better the personalization will be. Machine learning makes this possible, says Google.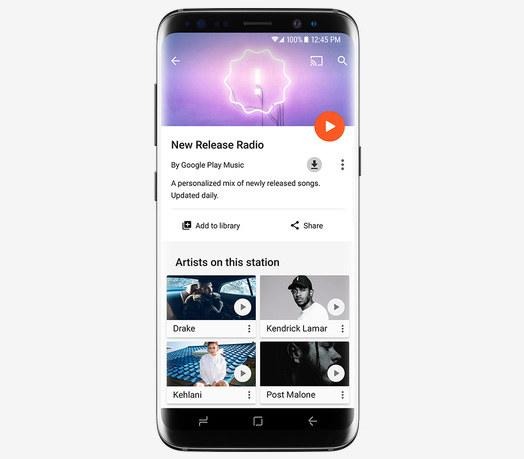 Google explains that this station is designed to offer up album releases and singles based on the previous two weeks of your listening history plus your music preferences. According to the company, the arrival on the Galaxy S8 first was done as part of the company's partnership with Samsung. Google 'gathered feedback' from the early S8 users as part of what it calls an early access program.
Users have largely had favorable things to say about the station — there's not much to dislike about being spoon-fed personalized music, after all. If you're a Google Play Music user, fire up the app and then search for 'New Release Radio' to go straight to it. You don't have to be a subscriber to access this radio station, either.
SOURCE: Google Blog