Google Play Music iPad release imminent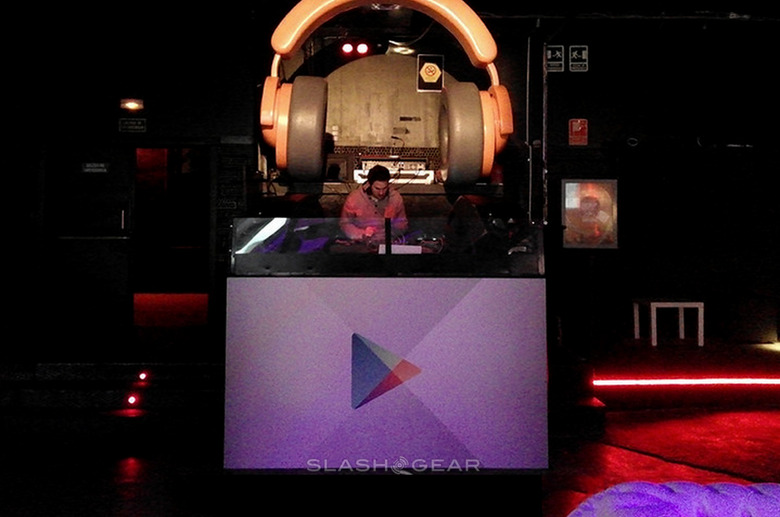 The slightly larger edition of Google Play Music may very well be headed for the iPad sooner than later. Hidden in the code for the iPhone version of the software is mention of the larger edition, this week looking nearly ready for release to the iPad and iPad mini. This version of Google Play Music is very, very similar to that of the tablet-based edition for Android.
Google Play Music is currently available on the iPhone with a layout very similar to that of its release for Android. Music was released for the iPhone near the end of 2013, having been released with a free trial of Google Play Music All Access for a month, similar to offers for the Android version for the Verizon DROID line from Motorola.
This app delivers massive amounts of music from Google Play's Music store as well as music saved and uploaded through Google Play Music for the desktop. There's both a desktop app for uploading music as well as a web console for play and uploads at this point, allowing music to be uploaded in droves, streamed then through the user's iPhone, iPad, or Android device.
Twice confirmed through sources such as 9to5Mac, this Apple mobile version of Google Play Music is nearly prepared for release for the iPad. More than likely this app will be one in the same with the iPhone version, requiring only that a tiny bit of code be changed to enable one size of the app or the other.
It's been over a month since Google Play Music was updated for iOS, so it may be high time the next generation is released.
VIA: 9to5Mac