Google Play Music Introduces Family Plans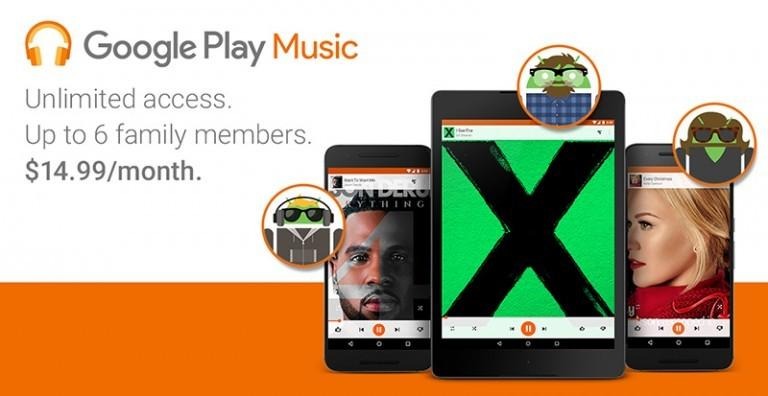 When you're single, your digital subscriptions are easy. You've got one for yourself, and that's it. But when you've got a family and they all want to stream music on their various devices, suddenly you're paying for 3 or 4 different accounts. And that adds up quick. Thankfully Google has your back, and is introducing a new subscription for their Google Play Music service.
Google has announced that they will be introducing a new family plan for their Google Play Music service. With this plan, you and up to five different family members will be able to listen to all the music that you want. Everyone will have their own separate stations that they can customize to their liking.
The plan will run $14.99, which is a steal, when you consider the $9.99 price for just a single subscription. Each of the six people on the plan will be able to use their account on up to 10 devices each, so there are no extra limitations in place there.
Finally, any family that signs up for the plan will also get access to YouTube Red (provided that you live in the US). The new plans will be rolling out "in the coming days" in the US, Canada, the UK, Australia, France and Germany. Other countries will be coming soon.
Source: Official Android