Google Play Music Gets Auto-Generated Instant Mixes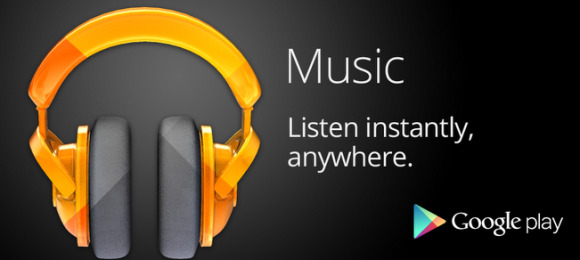 Google has released a new version of its Google Play Music app, bringing with it a handful of new features, including auto-generated Instant Mixes. You can nab the app from the Google Play store and use it on your Android device or Google TV, whichever suits your fancy. Either way, you'll get access to Google's vast music library while enjoying the variety of new features.
Perhaps the two best updates are the auto-generated Instant Mixes and gapless playback. Auto-generated Instant Mixes show up on the Recent tab, and are based on your favorite tunes. Gapless playback now makes it possible to listen to tracks seamlessly, assuming you're running at least Android 4.1, providing a smoother transition between your favorite songs.
Other features include the ability to keep a variety of playlists on your mobile device, including Last Added, Free, Purchased, and Thumbs Up content. Improvements have been added for offline music storage, making listening to offline, locally-stored tracks easier. The gapless playback feature works for offline music as well, perhaps making your entire listening experience more enjoyable by eliminating possible buffering.
As for the Google Play Music app itself, users enjoy the benefit of having all their music stored online, a nice way to avoid the hassle of syncing or dealing with lack of storage. Users can upload up to 20,000 offline songs to the music collection for free, then access it via the app. Play Music includes social sharing features for providing full-play songs you purchased on your Google+ profile for others to enjoy.
[via Engadget]