Google Play Movies & TV Roku app update brings sleek new interface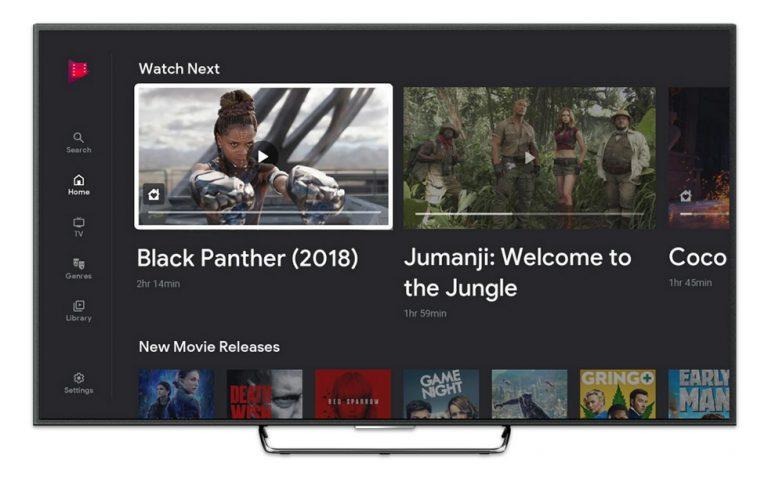 Google has announced a new update for its Google Play Movies & TV app on Roku, one that brings a new interface similar to the one found on YouTube. The updated interface will start showing up for users this week, chief among the changes being a simplified navigation system with a nav bar on the left side of the display, as well as a more robust genre-browsing experience.
As the image above shows, the updated Roku app for the Google Play Movies & TV service has a modern style that YouTube set-top-box app users will recognize. Google says this redesign puts the focus on content above everything else, making it easier for users to find what they're looking for.
Among the content is a new page dedicated to television. According to Google, this new page brings only TV content, including next-day new episodes for shows, as well as a Watch Next row to find other television content. Not exciting enough?
The app is also getting that simplified navigation via the left-side pane. In it, users find a quick link to the Home screen, as well as icons for the new TV page, Genres, the user's Library, and the Search function. As for that aforementioned new genre-browsing experience, Google says users are given "deeper recommendations" in the redesign.
Users who browse Comedy, for example, will see filters for viewing only comedy movies, as well as collections of things like new releases, award-winning shows, content with the highest ratings, and more. The update will be rolling out in the Roku channel within the next few days.
SOURCE: