Google Play Movies & TV heading to LG smart TVs this month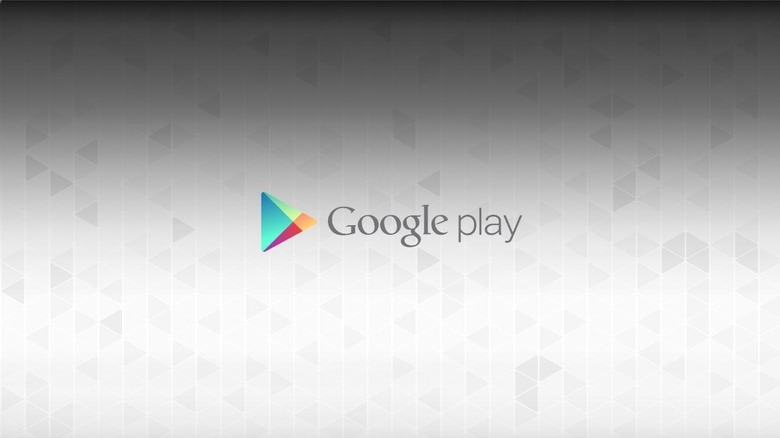 Smart TV owners will soon be able to watch content from Google Play Movies and TV, it has been announced. The service will be available to users in more than 100 countries around the globe, working with LG's webOS smart TV system, as well as the old NetCast 4.0 and 4.5 platforms. Google's movies and television content include everything spanning from indie releases to new shows and long-standing classics. The support will be coming to LG Smart TVs later this month.
This is a big move for LG, making it one of the only ways outside of Google's own offerings to access the company's movies and TV show platform. The service will be rolling out to LG Smart TV owners in the United States, United Kingdom, Canada, and Australia first, and will then reach other users outside of those regions at unspecified times.
Said LG Electronics' In-kyu Lee, "The smart TV market is growing rapidly and with that comes a tremendous demand for fresh, higher-quality content. Meeting this demand is LG's highest priority, matched only by our desire to provide the best possible viewing experience on our TV products with the webOS platform. Our close partnership with Google will go a long way toward fulfilling the high expectations of LG Smart TV owners."
An added advantage of using Google Play Movies & TV is that users can access a movie or show through their TV, but can then finish watching it later on at work, on the bus or elsewhere using their mobile device. Content can be both rented and purchased at various price points.