Google Play Movies quietly adds new $0.99 movie rental deal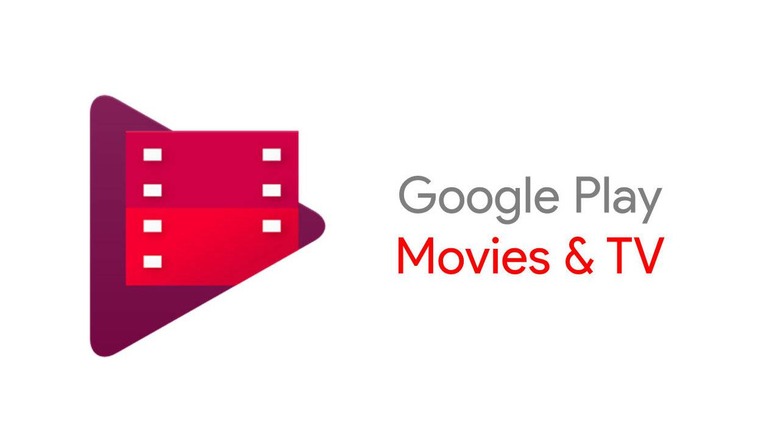 Google has quietly launched a new $0.99 movie rental deal on its Google Play Movies platform, giving users the chance to rent select movies for a dollar. This isn't the first time Google has offered this $0.99 movie rental deal, the most recent instance having been its Thanksgiving 2018 promo. This time around, users are offered content that includes Bohemian Rhapsody, A Star is Born, Robin Hood, and more.
The new Google Play Movies promotion offers $0.99 rentals for dozens of movies, some of them relatively new, others that are older. There's a nice selection to choose from, though given that many are blockbusters, there's also a good chance that many customers have already seen a large number of them.
There are some hit classics like The Matrix, fan-favorite comedies like The Hangover Part II, and some family-friendly and children's movies like Goosebumps 2 and Up. Newer content includes Ralph Breaks the Internet, Bohemian Rhapsody, A Star is Born, Crazy Rich Asians, Venom, First Man, and more.
Because these are movie rentals rather than purchases, users have a limited amount of time to watch the content before it disappears. Once purchased, the rental will be available for 30 days before it expires. However, once the movie is played, the customer will only have 48 hours before it is no longer available for playback.
The deal is limited to one rental per user (Google account) and is only available in the US. Customers can't use credits or other offers with the deal, plus there's an age restriction. Google Play customers who have a Google Payments account can claim their $0.99 movie rental here.