Google Play gets textbook category as Google dives deep into education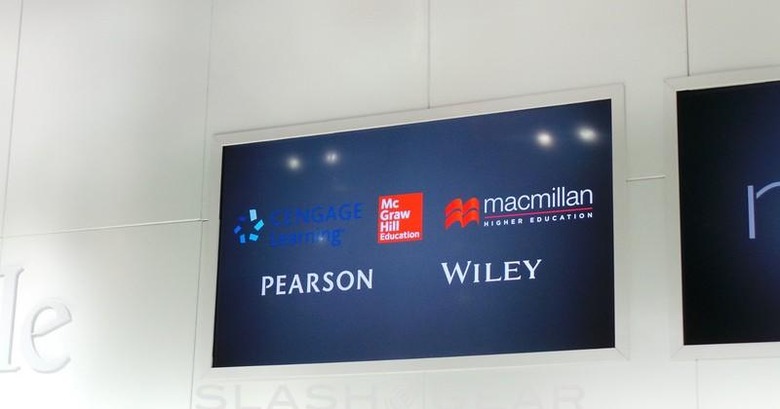 More and more tech companies are showing interest in education and helping out students by offering services and features to assist them during their studies. After all, the youth are the future. Google thinks so too and has introduced a textbooks category in Google Play where students can rent and buy digital textbooks.
Just in time for the fall semester, Google will be bringing textbooks to Google Play starting sometime next month, and they plan to offer a "comprehensive" selection of textbooks for students, although they didn't go into specifics as to how many textbooks they'll be offering. However, they did say that all five major publishing houses are on board.
To up the ante, though, Google is promising that these textbooks will be available at discounts of up to 80%, which is sometimes even more of a discount than even buying them physically used. I'm sure exact discounts will vary greatly depending on what book you're looking for specifically, but most books should be a lot cheaper than their physical counterparts.
Like any other piece of content that you purchase in Google Play, textbooks will be able to sync across your multiple devices, including Android, iOS, and desktop computers through the browser. Seeing as how Google is marketing the Nexus 7 as the tablet to get for students, digital textbooks seems like a great way to continue marketing that.
Google is launching an education section in Google Play later this fall, and we're guessing that today's textbook addition will be a part of that platform. Apple, Google, and Microsoft have all displayed a huge interest in education and helping students succeed, while Facebook is aiming to do the exact opposite by distracting students during those long study cram sessions. We kid of course.