Google Play finally gets 4K Disney movies, slashes HD prices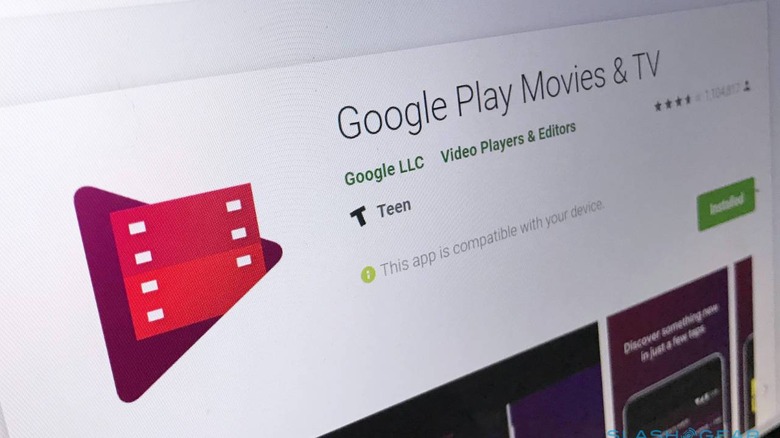 If you prefer to get your movies and television shows from Google Play Movies and TV, the company has good news for you: Disney, Marvel, Lucasfilm, and Pixar movies can now be rented and purchased on the platform in 4K Ultra HD resolution. Through Ultra HD movies aren't new on the platform itself, this is the first time Disney has offered its content in 4K for digital purchase on the platform.
Disney is offering a sliver of its vast movie catalog in 4K on the Google Play Store, including classics like the animated Lion King, recent hits like Avengers: Infinity Wars, and the Lucasfilm movie Solo: A Star Wars Story.
The arrival of 4K UHD Disney movies on Google Play is good news for fans who are anguishing in the long days leading up to the company's Disney+ launch. At this time, a small selection of movies can be digitally purchased and downloaded in UHD resolution:
- The Avengers
- Avengers: Age of Ultron
- Avengers: Infinity War
- Avengers: Endgame (pre-order)
- Black Panther
- Captain Marvel
- Coco
- Solo: A Star Wars Story
- The Lion King (1994)
- A Wrinkle in Time
Google provided a comment to Android Police indicating that this is only the 'first slate' of 4K Disney content that will be available to purchase on Google Play, but there's no word on which titles are up next and when they'll drop. It doesn't appear the 4K movies can be digitally rented, but the 1080p HD versions of these movies are now on sale.