Google Play Books updates with "Read Aloud" and zoom capabilities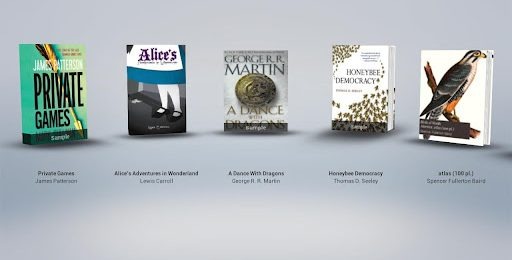 The Google Play Books app for Android received its biggest update since September, adding a new self-explanatory "Read Aloud" feature, different zooming options, and new note editing features. The Read Aloud features reads your books out loud to you. The voice is particularly robotic, but it's a free feature that comes with a free app.
While the Read Aloud feature may not have the best voice qualities and isn't as polished as something like Amazon's integration with Audible audiobooks, the feature works in a pinch and will allow you to have your eyes on something else while your phone or tablet reads aloud a book to you while you listen.
The Books app also features new zooming capabilities, allowing you to either pinch-to-zoom or double-tap to zoom, both of which are common features in mobile web browsers and other apps already. Just like the Read Aloud feature, zooming in and out works will all books, so there's no need to do any configurations or hunt down specific books.
The update also includes recommendations for other titles you might like when you've reached the end of a book, and all text editing features are available for notes. Plus, as with any update, the new Books app comes with numerous bug fixes and performance enhancements to improve the user experience overall.
Google Play Books is a free download, and the update is available now in the Google Play store.
[via Android Community]