Google Play launches new hub for donating to major charities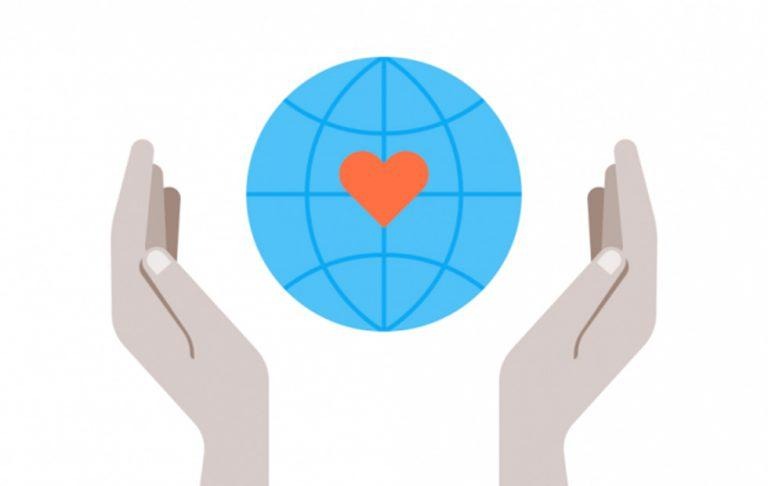 Google has made it possible to make donations to certain charities using the Google Play Store. The support has arrived for users in North America, Great Britain, Germany, France, Spain, Italy, Indonesia, and Taiwan, though it'll take a few days for everyone to get access to the donation option. Supported charities include the American Red Cross and charity:water.
The holiday season is a time of giving for many, and the new donation option on Google Play makes it exceedingly simple for Android users to donate to charities. The new support is rolling out now for a number of participating charities, which include the following options:
- American Red Cross
- charity:water
- Girls Who Code
- Doctors Without Borders USA
- Room to Read
- International Rescue Committee
- UNICEF
- Save the Children
- World Wildlife Fund US
- World Food Program USA
The charities cover a number of categories, including improving education, supporting children, improving access to food and clean water, offering medical treatment, and more. Google says that 100-percent of the donated funds go to the user's chosen charity.
In addition to accessing the donation option using Android devices, users with a supported Chromebook and other devices that offer the Google Play Store can also make donations; desktop web browsers are also supported. A direct link to the donation page can be found here, though it still says "coming soon" at this time.