Google Play 4K Upgrade Is An Unexpected Movie Treat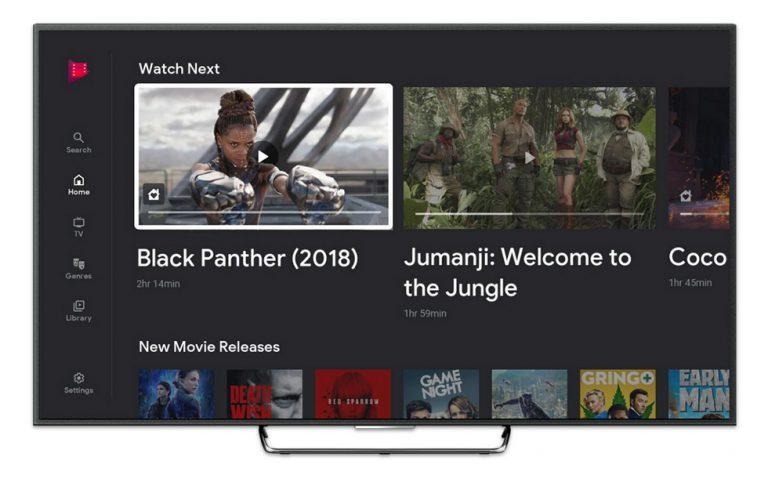 Google is giving Google Play movie buyers a 4K upgrade, delivering better quality even if you bought a cheaper, lower-resolution version in the first place. The change is part of a host of updates to Google Play for movie content, which will also see 4K support added to the native Play Movies & TV app some smart TVs offer.
The biggest change will be for those who have a library of previously purchased movies from the Play Movies download store. If a 4K version of something you already own is made available, Google says, it'll automatically upgrade your version to that resolution. That's even if you bought in SD or HD in the first place.
Obviously it's dependent on a 4K version being available, which is on the shoulders of the studios. It may not be every title, either: Google says the offer affects "participating Hollywood studios" but doesn't detail which are actually going to be included. Still, it may be a nice surprise when you next open the Play Movies & TV app and get a notification that something in your catalog has been upgraded.
As for new purchases, meanwhile, Google is also promising cheaper 4K content. "Starting today, most 4K movies on Google Play will cost you less," Ben Serridge,
Product Manager of Google Play Movies & TV, says, "so you have more options to enjoy upgraded movies."
For example, Deadpool 2 in 4K will set you back $19.99, as will Ocean's 8. Book Club, however, is $24.99. IT is currently just $9.99 in 4K.
Finally, the way you actually access that 4K content is getting more straightforward. Select models from Sony's Bravia TV line-up already supported 4K streaming from Play Movies & TV content, and now most 4K Samsung Smart TVs are getting the same, too. Google is also working on support for LG Smart TVs, Serridge says.
The app itself is getting a redesign on Samsung, LG, and Vizio sets. The changes – and the free 4K upgrade – currently only affects customers in the US and Canada.