Google plans to give you search results for things you never search for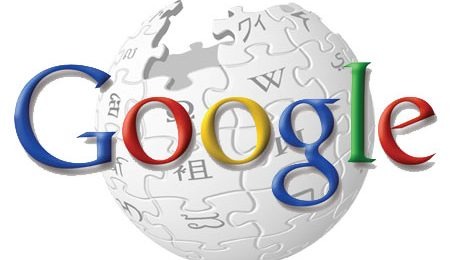 Have there ever been questions in the back of your mind, but they weren't really a top priority to sit down and search for the answer? Google is wanting to give you answers and information for things that you've always wondered about, but never actually searched for, with a new kind of mobile search tool that Google is working on.
This new concept that Google is concocting aims to understand the hidden needs of users by sampling a test audience as they go about their everyday lives. For instance, one test subject was contacted several times per day over the course of several days, and told Google about the things they wanted to know, such as how long the line is at the grocery store, or questions that randomly arose while they were too busy doing something else.
We're not sure what exactly Google has up its sleeve, but lead user experience designer for Google Search Jon Wiley said that "the perfect search engine will provide you with exactly what you need to know at exactly the right moment, potentially without you having to ask for it." So, it seems Google is simply just looking to improve it's search engine, but with telepathic-like features.
There's already services like Google Now that give you information whenever you need it at a moments notice, and it seems that this is exactly the direction that Google is heading. Wiley mentioned that Google isn't ready to release information on its study just yet, but other similar studies will likely follow in the future, and we should be seeing more and more activity on this front as time goes on.
[via Technology Review]