Google Pixelbook Workshop Kits Teach Kids How To Be Safe Online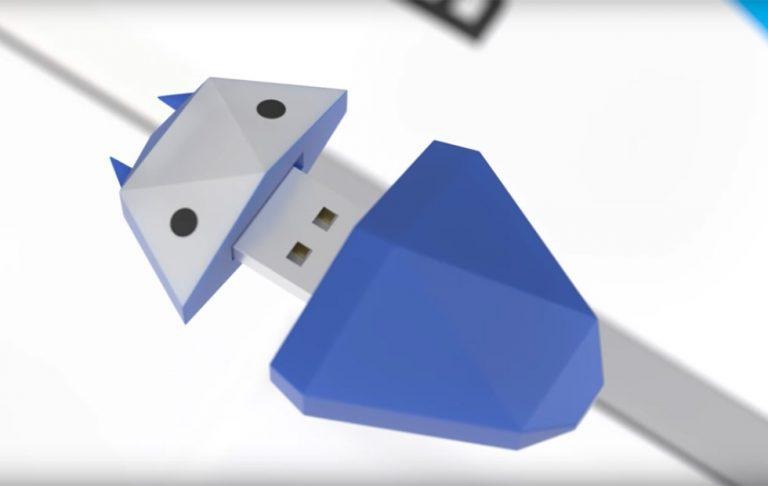 Google has launched a new workshop kit designed to help parents teach their kids about online safety. Called "Be Internet Awesome," the kit is offered in English and Spanish with all the tools necessary to get started, including a Google Pixelbook laptop. As well, Google says it has formed a $1 million Classroom Rewards program with DonorsChoose.org.
Google's Internet safety kit includes a presentation that it says was created in partnership with the Family Online Safety Institute. This presentation covers a variety of topics, including "digital citizenship," the matter of staying safe online, as well as tips and resources on having a "positive digital experience."
As well, the kit includes what Google calls Family Guides, which help families learn about cultivating one's online reputation, sharing content online, privacy and security, as well as scams and security issues like phishing. These also cover the topics of inappropriate content and cyberbullying.
There's the Google Pixelbook to power the workshop, of course, plus posters for schools and a school banner that shows it has participated in the Be Internet Awesome workshop. It seems Google will be working with parent organizations and schools to get the workshop kits into kids' hands — it won't be selling them directly to consumers.
As part of its effort, Google has partnered with the National PTA and will be giving grants worth $1,000 to PTAs in all US states. These grants are intended to help launch local Be Internet Awesome workshops.
SOURCE: Google