Google Pixel XL 2 made by LG stops by FCC, launch date hint drops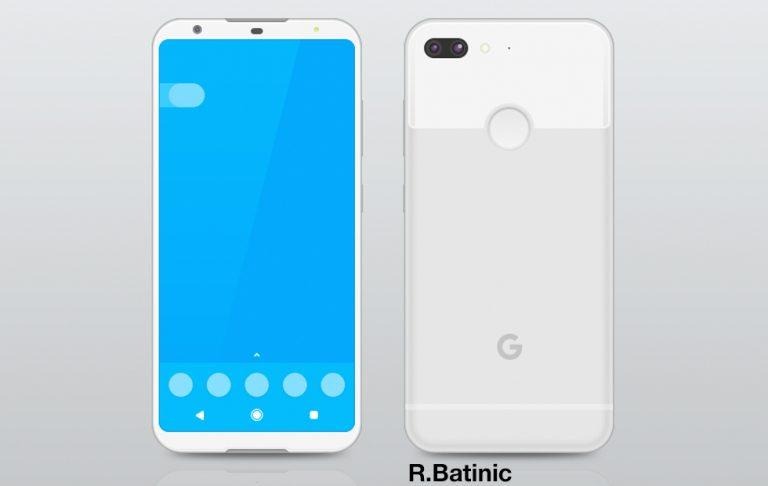 Now that the iPhone X, as well as the iPhone 8 siblings, have been thoroughly revealed, the ball is once again in Google's court and expectations are riding high. Sadly, this recent sighting at the FCC of the Pixel 2 manufactured by LG barely has anything to tell us other than it exists. Good thing, then, that we have less than a month to wait and see if the Pixel 2 will have the last laugh.
Unlike with the first Pixels, both of which were made by a single OEM, Google seems to have reverted to a duopoly in the Pixel 2. One, particularly the Pixel 2, is still being made by HTC. The second, the Pixel XL 2, is now, without a sliver of doubt, confirmed to be made by LG.
Both models have now been sighted at the FCC, hinting that their public debut is not that far away. Indeed, thanks to a billboard unfurled in Boston, we might now have a date for that: October 4. This would contradict earlier speculation about a mid-October date, but, then again, nothing's final until the invites go out.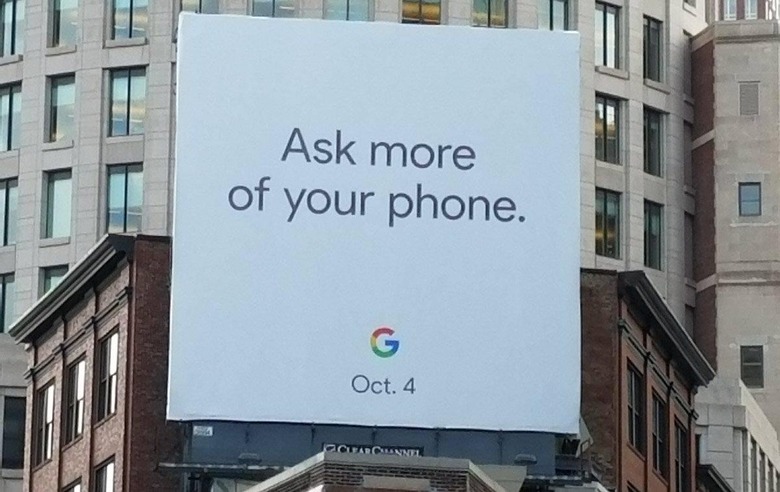 Sadly, the FCC filing doesn't reveal much about the Pixel XL 2 other than its model name G011C, which follows after the HTC variant, the G011A. This seemingly corroborates the theory that there was supposed to be another Pixel XL 2, one that would have been made by HTC as well.
One other small piece of information coming from the filing is the supported LTE bands, which includes band 71. This is going to be significant for T-Mobile as this means that the Pixel XL 2 will support the carrier's fancy new 600 MHz spectrum LTE, which Apple's new iPhones have apparently snubbed.
VIA: Droid Life