Google Pixel Slate FCC Sighting Hints At Earlier Launch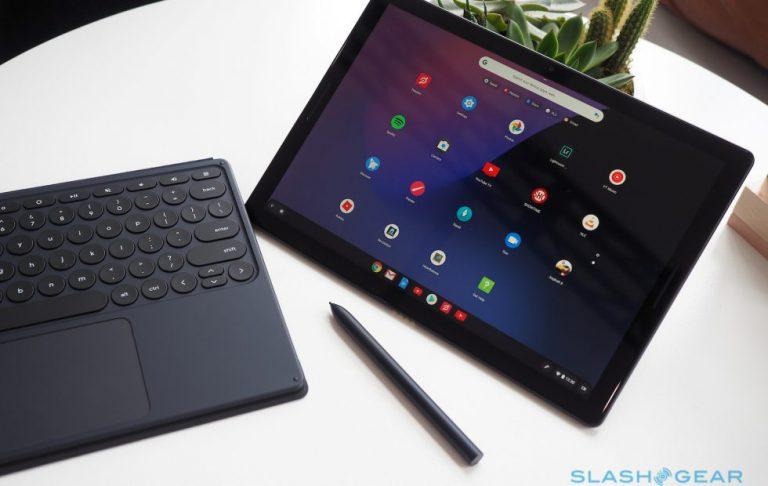 The Pixel Slate is arguably one of the most exciting Chromebooks to land in the market. Or rather, that would be landing in the market. Although Google has basically revealed all at its Pixel event last month, the Chrome OS 2-in-1 remains out of reach of everyone. Unlike the Pixel 3 smartphones, Google's replacement for Android tablets has yet to actually hit store shelves, both virtual and physical, with nothing but a "later this year" promise to hold on to. Fortunately, Google might not be waiting for the 11th hour to bring the Pixel Slate to the public, as it was just listed by the FCC, suggesting that we might just be a week or two away from actual launch.
But first, what makes the Pixel Slate special? Aside from being a high-end Chrome OS device, it also embodies Google's vision for productivity on the go. Not with Android tablets and not with just plain Chromebooks but something of both. Running Chrome OS, Android, Linux, and maybe Windows soon, Google is positioning the ultimate tool for both creation and consumption.
We already know how much that vision costs. $599 at the lowest and $1,599 at its most powerful. That price still excludes the $99 Pixelbook Pen and $199 Pixel Slate Keyboard. What we don't know yet is when the public can start throwing money at Google for it.
Granted, this FCC listing doesn't exactly tell us when, but it is more or less the last milestone that such a product must reach before it goes on sale. Often, certification to shelf takes as little as two weeks. Google will undoubtedly want to take advantage of the upcoming shopping madness. All that's left is to see whether Google's implementation of its vision will match consumer expectations and needs.