Google Pixel settlement claims over mic, speaker defects have begun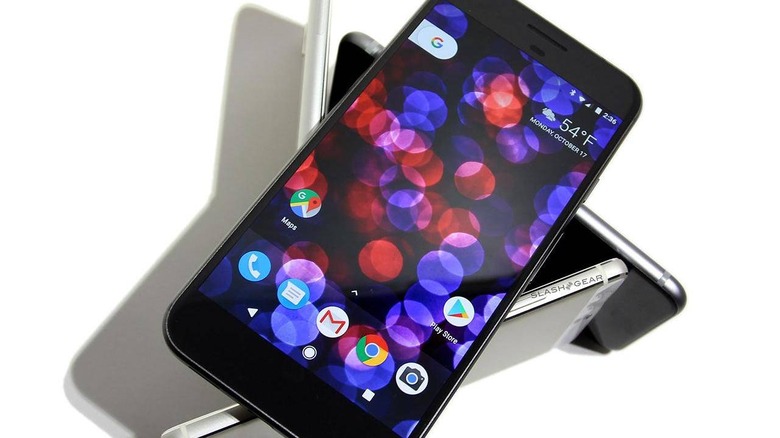 As a first time phone maker, it wasn't surprising that Google made quite a few missteps with the first Pixel and Pixel XL. Despite that, the phones gathered positive reviews especially for its cameras. That wasn't enough for some consumers who were affected by hardware problems that made their phones unusable as phones. That has lead to a lawsuit that Google has decided to just settle out of court. Now owners of the OG Pixel can now try to make a claim to get a piece of that pie.
The first Google Pixel was by no means perfect but many seemed to be willing to ignore those due to the phone's superb camera and ideal Android software experience. Not so people who have been complaining about faulty mics and, sometimes, speakers that turned the phones into tiny 4G tablets instead of phones. Naturally, a class action lawsuit sprung from that.
While Google maintained its innocence, it decided to simply settle the matter out of court to the tune of $7.25 million. Now owners of affected Pixel and Pixel XL phones can file for claims to get at most $500 out of that large chunk. For comparison, the first Pixel launched for $649 for the base 32 GB model. Of course, not everyone will be able to get that much and it all depends on the defects you experienced.
The highest $500 claim can be made by those who experienced multiple failures or on multiple devices. Those who only experienced a single problem on a single phone can get $350. Other owners can get up to $20 even if they didn't experience any problem but the total cap for such owners are up to 25% of the settlement money. Of course, only US citizens are eligible.
Some would see a settlement as a practical admission of guilt but, considering the settlement sum, Google may have decided it was the cheaper option while still insisting it was free of wrongdoing, let alone malice. Whatever their view, Pixel and Pixel XL owners only have until October 7 to file a claim.