Google Pixel is at the center of a new class action complaint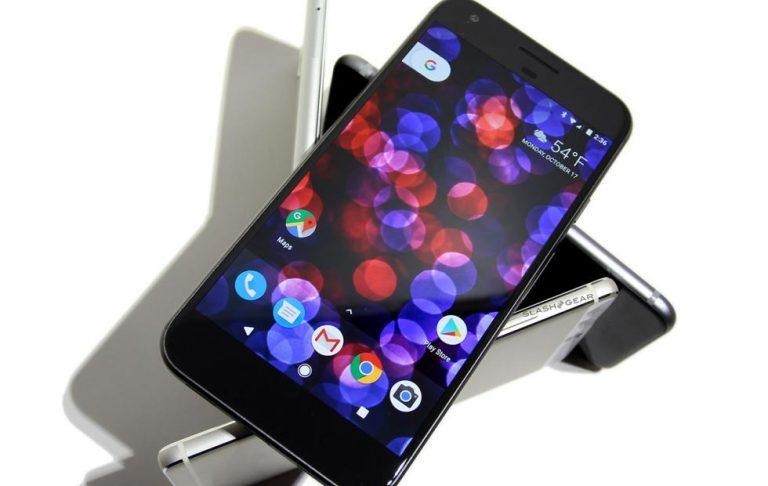 Seeing consumers launch class action lawsuits against giant companies is a relatively common thing, and today, Google is in the crosshairs. Google has been hit with a class action complaint alleging that it didn't honor warranties for the original Pixel and Pixel XL when it became clear that the phones suffered from microphone defects. The complaint was filed by Girard Gibbs LLP in San Jose, the same law firm that recently handled the class action lawsuit surrounding the bootloop issue some LG phones experienced.
Girard Gibbs filed the complaint on behalf of two plaintiffs, Patricia Weeks and Waleed Anbar, along with "all others similarly situated." Ars Technica made the complaint publicly accessible over on DocumentCloud, and notes that both of these plaintiffs purchased Pixel devices in 2016, only to encounter defective microphones a few months later.
When they brought the problem to Google's attention, the company didn't offer to replace or refund the devices, which this complaint alleges was a breach of Google's own warranty. In fairness, Anbar wasn't within his one-year warranty period when he reported the problem to Google, having purchased the phone in December 2016 and reporting the issue in January of this year. Weeks still was, however, as she reported the issue just three months after she purchased the phone.
It's worth pointing out that these weren't exactly isolated cases. A sizable number of Pixel and Pixel XL users began to report microphone issues after both phones launched in October 2016. In fact, a lengthy thread over on the Pixel support forums has more than 800 replies about this very problem, so it seems that it's at least fairly widespread.
Google, for its part, won't comment on pending litigation against it, but in a statement to Ars, it directs anyone who is experiencing issues and owns a device that's out-of-warranty to check out its help center to find out what they can do. We'll see how this one turns out for Google, but if it was refusing warranty replacements for defective phones, this may end up being a cut and dry case. Stay tuned.