Google Pixel camera's low-light abilities are stunning in new analysis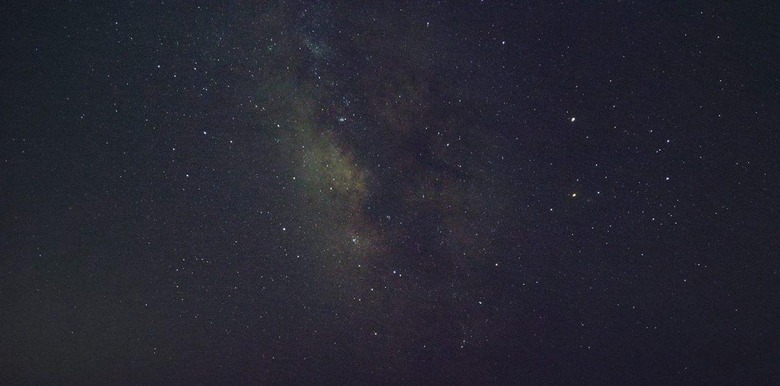 Google's Pixel smartphone is notable for several reasons, not the least of which is its incredible low-light camera performance. We've seen the camera put to the test multiple times, but few analyses compare to the one recently completed by Google Research itself. In the tests, the Pixel camera was able to capture stunning shots of space using only starlight, among other things. The Nexus 6P was also tested, and one shot rivaled a DSLR's photo of the same subject.
The experiments were recently performed by Florian Kainz, a Google Daydream software engineer. Following a visit to the Marin Headlands to take a photo of the Golden Gate Bridge using a DSLR, Kainz was challenged to retake the same photo using a smartphone camera instead. This would be tricky, as the shot was taken at night, a time when smartphone camera performance is at its lowest. However, the engineer took on the challenge and was largely successful.
Taking photos at night using smartphones poses some unique problems — one is the relatively short exposure times, of which the Nexus 6P is capable of up to 4-second exposures and the Pixel up to 2-seconds. As well, these devices use autofocus to focus on the subject, which is nigh impossible in low-light conditions.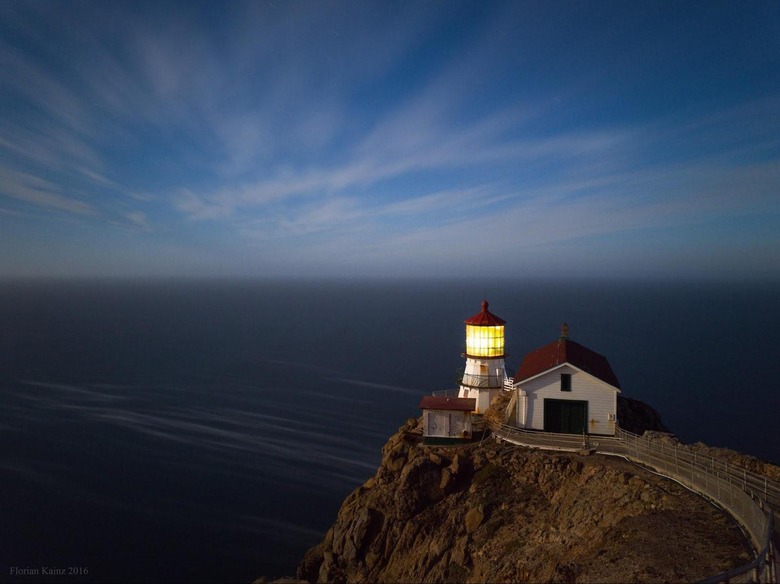 To get around some of these limitations, Kainz created his own Android camera app that offers manual control over things like the exposure time and focus distance. Setting the focus to infinity was the solution to the autofocusing problems for many landscape photos, and RAW photo formats were used to aid in post-processing.
The photo above was taken by the Nexus 6P in a total of 32 four-second exposure frames, which were then merged together in Photoshop. Some cleaning was required to remove the grain from each photo, something made possible via the high number of frames. In some case, Kainz used 64 long exposure frames instead of 32 to produce his images.
At the end of the day, Kainz found that both phones are quite capable of taking appreciable nighttime shots...if the right amount of frames are captured and some extensive post-processing is tossed into the mix. That doesn't diminish the capabilities of either phone, as the resulting images are leagues ahead of many competing handsets and it opens the door for hobbyists who may not be able to afford a DSLR. Still, a DSLR beats out the smartphone cameras in terms of resolution, capabilities and graininess before processing...for now.
Check out the link below to see the other photos.
SOURCE: Google Research