Google Pixel Buds aim to make language barriers history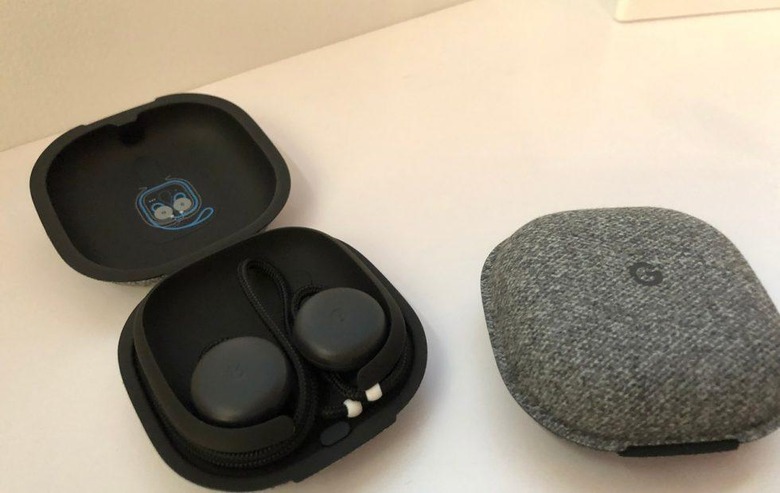 For the most part, Google used its event in San Fransisco today to reveal everything we were expecting – the Google Home Mini, Pixelbook, and Pixel 2. Google ended its show with a couple of surprise announcements, though, leading off these mystery devices with the new Google Pixel Buds. As the name suggests, these are new earbuds featuring Pixel branding, but they're also capable of a lot more than just listening to music and pulling up Google Assistant.
One of the big draws of the Google Pixel Buds will probably be their translation capabilities. These earbuds will tap into Google Assistant and Translate to offer real-time translation for 40 different languages. The demo Google gave on stage today was pretty impressive and the translate functionality seemed to work well, but it's important to keep in mind that a demonstration is a lot different from real-world application.
In any case, the Google Pixel Buds also offer single-handed controls. You'll press and hold the right earbud to talk to Google Assistant, while a tap will pause and play and a swipe will adjust volume. Of course, you'll also need to pair them to a companion device through Bluetooth, but that's nothing out of the ordinary with wireless earbuds.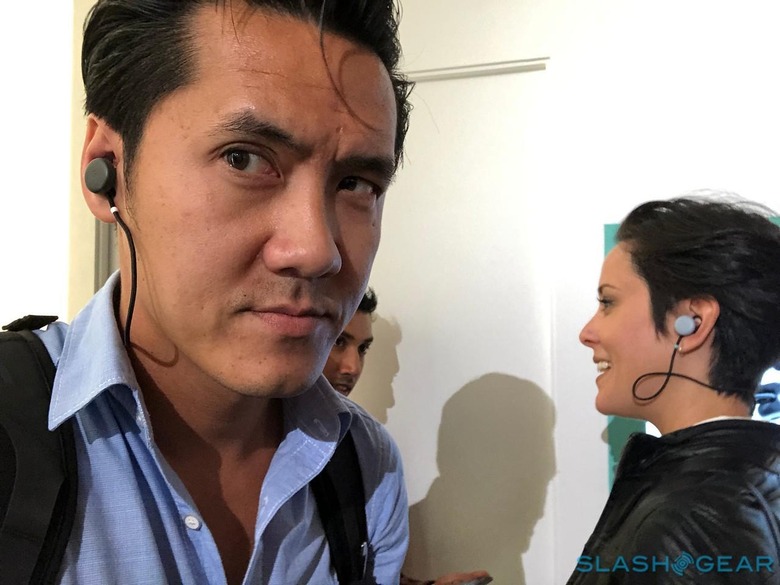 Google promises that the battery these ship with is good for five hours of use when fully charged. They'll also ship with a wireless charging case that can provide 24 hours of use when fully charged itself. Your mileage will likely vary, but these early estimates from Google don't seem too bad.
With these, Google is certainly giving Android users an answer to Apple's AirPods. The two are similarly priced, with Google announcing a $159 price point for the Pixel Buds. Google Pixel Buds are up for pre-order today from Google's store, with a ship date that's 6 to 7 weeks out.