Google Pixel and Pixel XL phone backup issue affects some users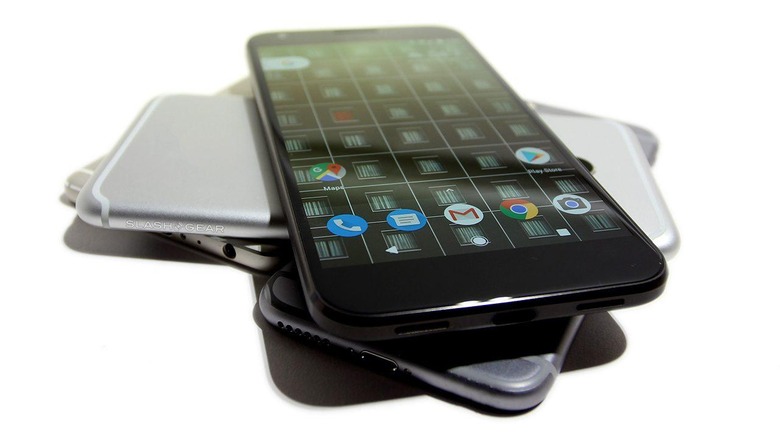 Google Pixel owners have taken to the company's Product Forums to complain about a new software issue: the phone isn't backing up properly, in some cases failing to backup everything including call history, text messages, and app data, among other things. Many users are reporting this problem, indicating it is at least a moderately widespread problem, and there doesn't appear to be any reliable fix at this time.
Pixel XL Review: Android embodied, for better or worse
Reports of the issue have also surfaced on Reddit, where users say that backups for one or more things, such as SMS, read: 'Waiting to back up.' That message is being reported by all affected users, though the number of categories it affects seems to vary: some users see it only for one item, while others report seeing it for all items, including things like device settings and more. One affected user shared a screenshot of the issue here.
If you have a Google Pixel phone, you can check your own sync status by heading into Settings -> Backup & Reset -> Backup (Account). Not all users are seeing the problem; if your phone is unaffected, you should see a date for when the category was last synced. If you see a notification saying a category is waiting to sync, however, then your phone is likewise affected.
Google hasn't yet released an update to correct this problem, and so if you're affected, you should avoid resetting your phone until the problem is corrected. In the meantime, the best 'workaround' is downloading a third-party backup app and using it to store the messages (or whatever is affected) to ensure data isn't lost in the event the phone is. Google says it is actively looking into the issue, though some Pixel owners report the problem dating back to the phone's release with no action from Google.
SOURCE: Google Product Forums