Google Pixel 3a price, carriers, release details in full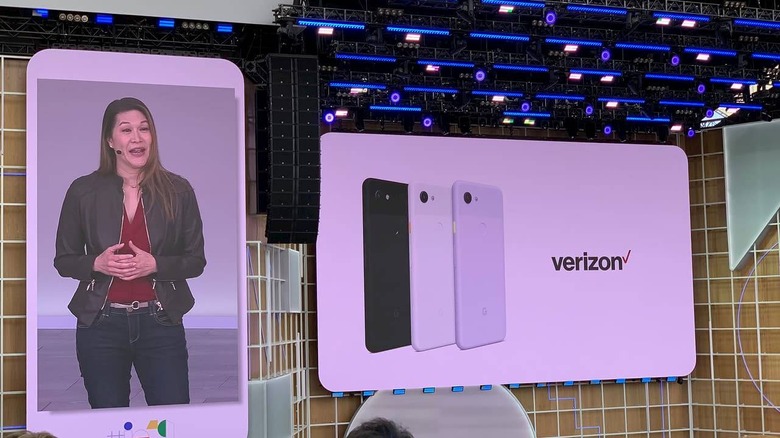 As expected, Google revealed the Pixel 3a at IO 2019 today. Offered as a low-cost alternative to the standard Pixel 3 and Pixel 3 XL, the Pixel 3a could very well find a sizable audience in those who don't want to spend a ton of money on a new phone. It even comes with a headphone jack, so in that way at least, the Pixel 3a is better than its more expensive brother.
Google has revealed that the Pixel 3a will cost $399, with price going up from there depending on model and hardware configurations. That's a pretty attractive price for a phone that carries Pixel branding, but if the phone does manage to find a large audience, it probably won't be down to just price alone.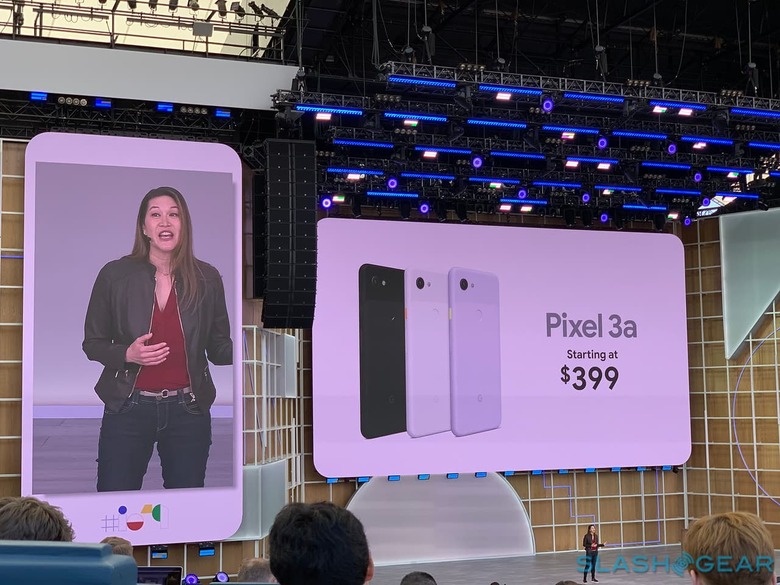 That's because Google is partnering with more carriers for the Pixel 3a. While the Pixel 3 was a carrier exclusive to Verizon (but could also be purchased through the Google Store), the Pixel 3a won't be. Google revealed today that in addition to Verizon, the Pixel 3a will also be available from T-Mobile, US Cellular, and Sprint. Sorry, AT&T.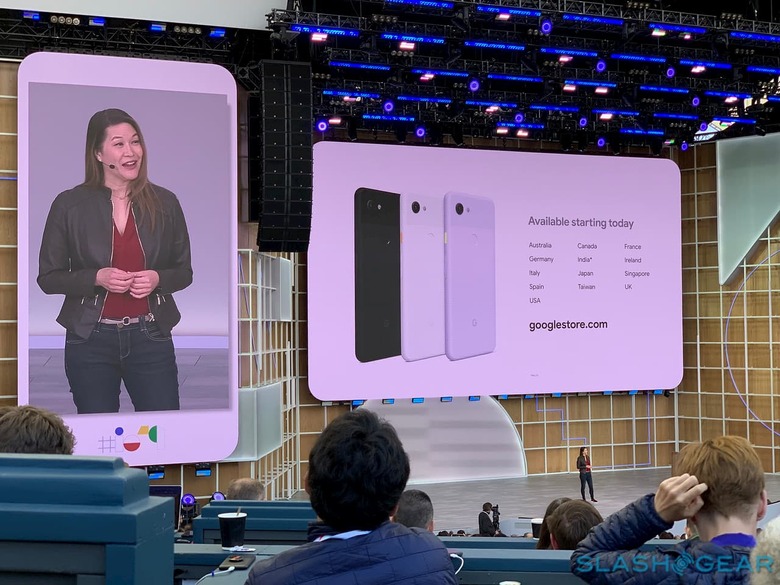 Those carriers won't just be getting the Pixel 3a – they're getting the standard Pixel 3 too. You AT&T folks (or really anyone who uses a carrier that isn't listed above) aren't being left out in the cold entirely though, as you can also pick up an unlocked Pixel 3a from the Google Store in 13 different regions: Australia, Canada, France, Germany, India, Ireland, Italy, Japan, Singapore, Spain, Taiwan, UK, and USA.
Topping things off in a surprising manner, Google said that the wait for the Pixel 3a will be non-existent, as the phone is launching today. Be sure to read more about what the Pixel 3a and 3a XL are capable of, but otherwise, head down to the comments section and let us know if you plan on picking up one of these new phones.