Google Pixel 2 pop up stores destined for LA and NYC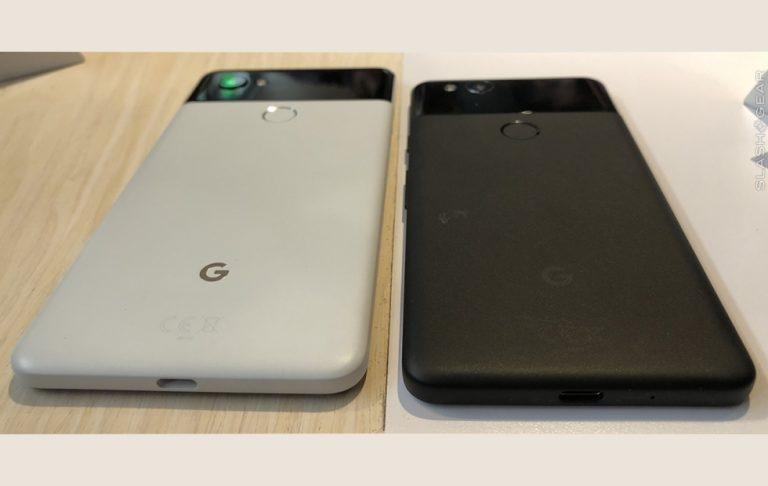 We're a little more than a week out from the launch of the Pixel 2, and Google appears to be expecting a big release. The company has revealed that it will open pop-up stores in two of the USA's biggest cities to help satisfy demand. They'll be opening up next week on October 19, just in time for the launch of the Pixel 2.
Google will be opening these stores in Los Angeles and New York City – hardly a shocker given the population of those two areas. According to Google's website, the New York store will be located at 110 Fifth Avenue, while the LA store will be at 8552 Melrose Avenue. Both stores will be open from 10 AM to 8 PM local time beginning on October 19.
READ MORE: Google Pixel 2 hands-onGoogle doesn't say how long these pop up stores will be around for, but it seems safe to assume that they'll be up and running throughout the holiday season at least. Just as well, the Pixel 2 likely won't be the only product on offer, owing to the fact that these are referred to as "Made by Google" stores.
That means the Pixel 2 will probably be joined by the array of devices Google announced last week. These include smart home speakers like the Google Home Mini and Home Max and accessories like the Google Pixel Buds. Of course, we can likely expect an appearance by the new Pixelbook, potentially alongside older Google devices like Chromecast.
In short: if you've been considering picking up one of Google's new products, these new pop-up stores are probably worth a visit. We'll see if any more details about these pop-up stores surface in the coming days, so stay tuned.