Google Pixel 2 might sport curved OLED screen from LG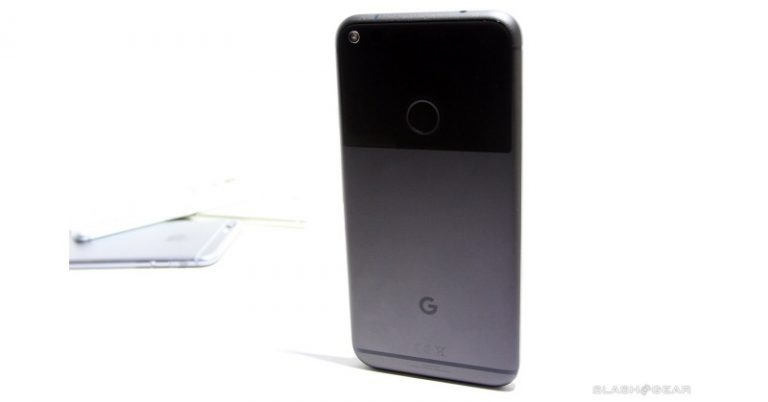 Now that the word is out that there will be a second Pixel phone this year, the rumor mill has started churning. First up is what kind of display the smartphone will have. Based on speculation by Korean media, it might be a curved one ala the Samsung Galaxy S8. The basis of that idea is that Google has apparently offered to invest a considerable amount of cash into LG Display's flexible OLED screen, fueling speculation of the curved design of the Pixel 2.
It would definitely be a rather surprising turn for Google, who hasn't exactly been one to jump on fads. But with Apple rumored to also adopt a curved edge screen for the iPhone 8, it seems that curved screens are making a return this later this year.
Google's choice of display supplier is both surprising yet also understandable. When you think of curved screens, you might immediately think of Samsung who has been making those for years now. But Samsung's production lines might be tied up from its own Galaxy S8 as well as Apple's iPhone 8, or so the rumors say. The only other major display manufacturer is Japan Display Inc., and they are not yet ready to move into the OLED age just yet.
That leaves LG, who both has experience with OLED screens as well as curved ones, though not exactly in the context of a smartphone with curved edges. Either Google doesn't have much choice or sees potential in its long-time partner. According to Korean media, Google is offering a hefty $800 million investment for that purpose. Except LG Display is still undecided whether to take the offer, which could leave Google in a bit of a quandary.
VIA: ETnews