Google Pixel 2 ad show the dozen things you can ask it to do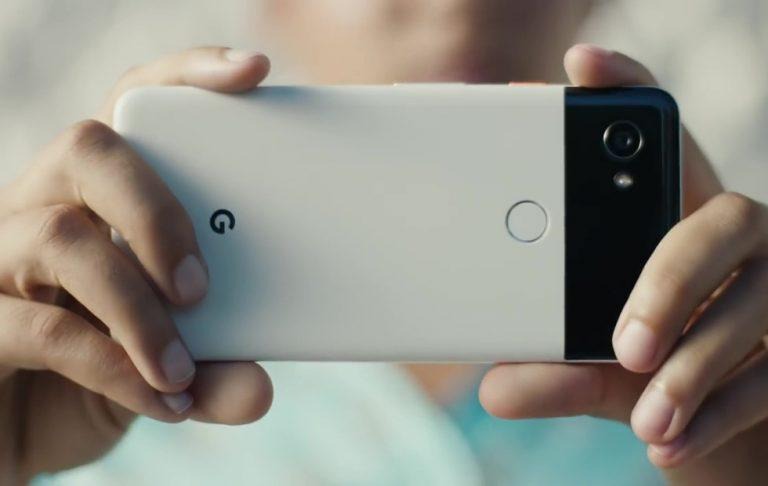 Given how things are right now, the Google Pixel 2 is definitely in need of some good marketing. Admittedly, this latest, nearly two minute long video ad could do the trick. It's one thing to extol the features and benefits of a new device. But delivering them in a way that can make you smile is an art in itself. That is what this clip basically does as it gives you the lowdown on the phone's features in a fast-paced medley of odd people and situations.
Google's tagline for the Pixel 2 is "Ask more from your phone". At first blush, that seems to refer to the way Google Assistant is deeply integrated into the phone, which is, of course, true. Whether it be as simple as asking it about the weather, or identifying products using your camera, or knowing what you want even before you know what you want, Google Assistant is one trigger or squeeze away.
But the tagline is another way of saying "expect more from your phone", which is what Google wants you to do with the Pixel 2. That covers rain proofing, fast charging, camera night mode, just to name a few. Don't expect it to support your expensive 3.5 mm headset directly, though.
Naturally, Google didn't miss the chance to take a shot at one of the biggest pain points for iPhone users: running out of memory after taking a photo. No, the Pixel 2 doesn't have a microSD card slot, but it has almost unlimited cloud storage for your photos. Almost, because full resolution photos are only free for 2-3 years.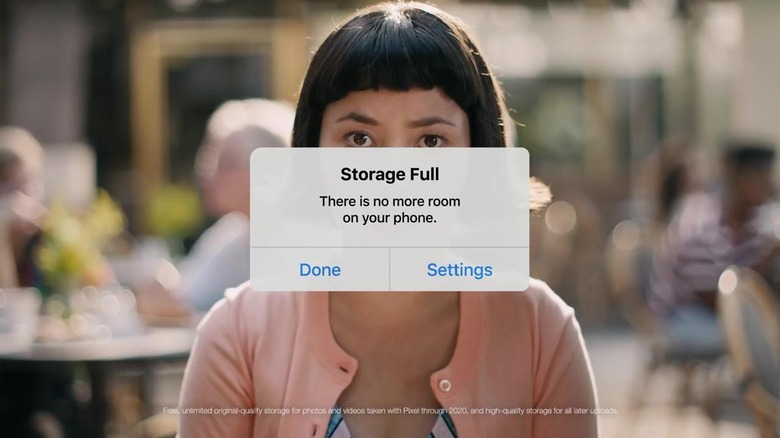 All in all, the Google Pixel 2 is a mighty fine phone, especially with its top-ranking single camera. It is still the Android phone to beat. That is if you're willing to overlook some of its problems. Those problems, however, might soon be history as Google just rolled out the November update to banish them all for good.