Google Photos video zooming is coming soon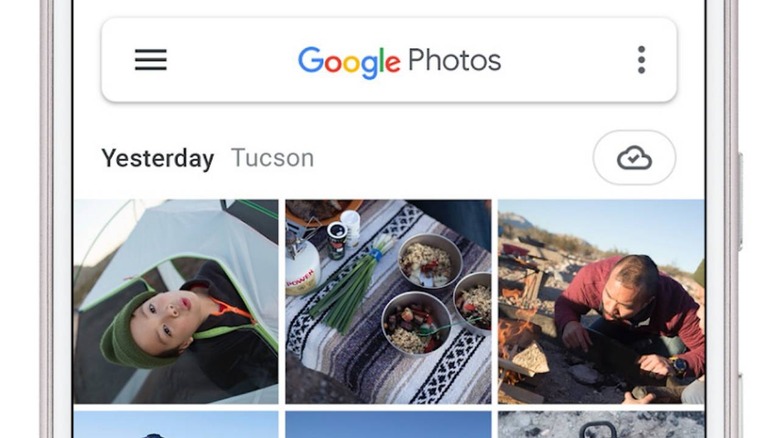 There are numerous apps in the Android ecosystem that present users with a view of their photos, including those from manufacturers such as Samsung and Huawei. Many, however, prefer the "pure" experience that Google's apps deliver, even if they're sometimes lacking in features. One such feature seems to be coming to Google Photos really soon and, even if small, could give Android users one less reason to use other gallery apps. Which, of course, means more users for Google's cloud-centric service.
Google Photos may often be associated with Google's service that offers a variety of cloud storage options for photos and images. On the phone side, the gateway to that is, of course, the Google Photos app which offers pretty basic features when it comes to viewing and organizing photos and videos recorded using the phone. Unfortunately, as far as features go, the app is more on the basic side.
XDA's teardown of an upcoming version of Google Photos reveals the previously unavailable option to zoom in on videos. While that has always been possible with photos, videos were a different matter. Previously you could only play them and view details but not much else. With simple pinch gestures, users will soon be able to focus on a detail of a video even while it's playing.
It's definitely a minor improvement but a welcome one nonetheless. Of course, given the detail comes from an APK teardown of an unreleased version of the app, there's still a slim chance Google will hold off on rolling out the zooming feature. If it proceeds as normal, it will be in version 4.33 of Google Photos.
Over time, Google Photos has grown up to acquire features, even if in piecemeal updates. The latest ones came over the course of the past few months, adding private messaging and quick account switching to the app that should be at the center of Google's mobile photography efforts.