Google Photos tops 100 million monthly users just 5 months after launch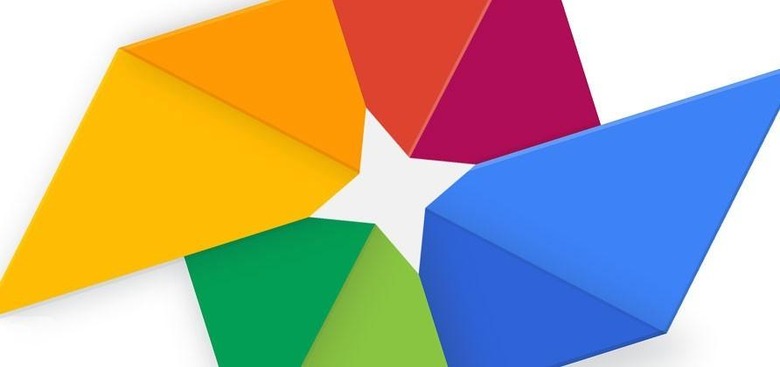 Google Photos, the new cloud-based photo storage service that was spun off from the Google+ social network, celebrated a big milestone this week: hitting 100 million monthly active users. This comes only 5 months after the service debuted, seeing apps for the web, iOS, and Android released back in May. The spin-off from Google+ was widely praised, as it made the service simpler to use without the social sharing aspect, as well as combining features from Dropbox and Apple's iCloud service.
In order to understand just how fast Google Photos has reached 100 million users, the achievement can be compared to other social media services. Both Twitter and Pinterest hit the milestone in roughly 5 years, and even Instagram, which rapidly soared to success, still took over 2 years to get 100 million users.
The fact that Google Photos is free is likely a big factor in why it has attracted so many users, but it's also included for anyone with a Gmail account, if they want it, and Google+ users were automatically migrated over when the service split off.
At last month's hardware event, Google said that 50 billion images had already been uploaded to the Photos service, and the 100 million users announcement also included some interesting tidbits. Google says that 3,720 terabytes of storage have been freed up on users' smartphones as a result of the app's auto-upload option, and the service's algorithms have identified skies, beaches, and mountains as among the top 10 most photographed subjects.
SOURCE Google Blog