Google Photos for iOS gets portrait mode depth editing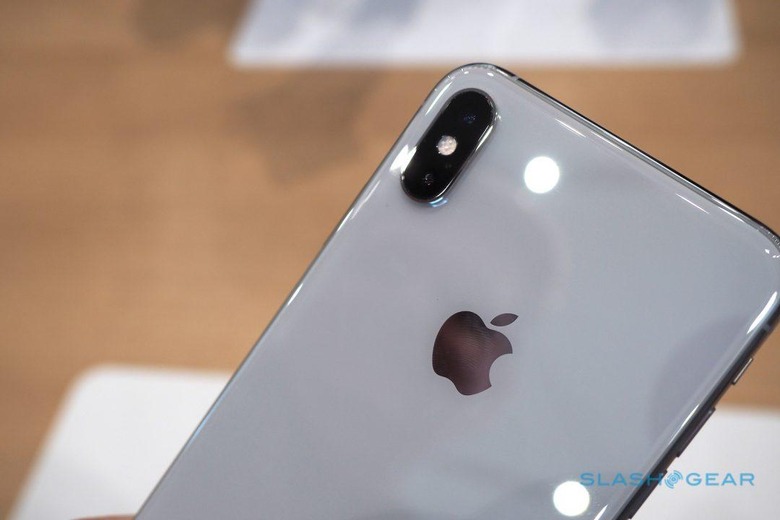 Google Photos for iOS is now offering control over the amount of background blur in portrait mode photos, letting users tweak the focus after the shot is captured. The new update is rolling out to Google Photos on iPhone and iPad, having already been pushed out to Android users last month.
Then, it was part of the October 9th update, which also included Top Shot. The new depth editor could take images captured on devices that had a portrait photo mode – like the Pixel 3 and Pixel 3, along with select other handsets – and then offer a variety of editing features.
For instance, it's possible to change the subject of the focus: rather than have it be on the person typically in the front of a portrait shot, it could be flipped to someone in the background instead. The degree of background blur can be adjusted, too. It's even possible to change the color of the background independently from that of the subject, so that you could have a person in color while the backdrop is monochrome.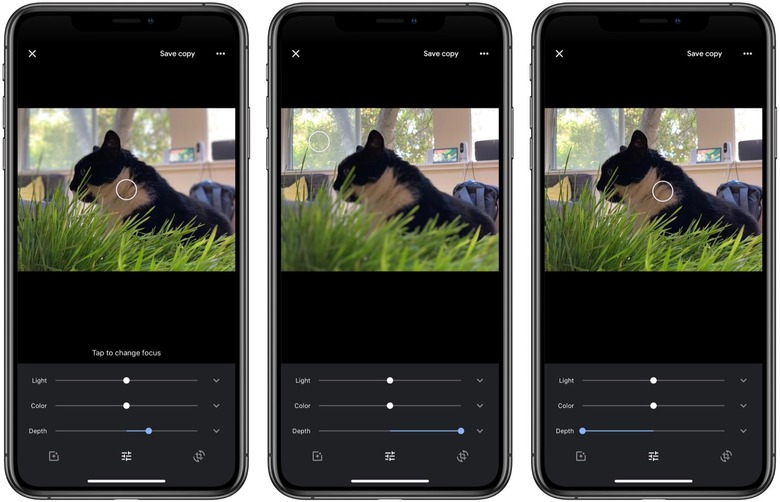 Now, Google Photos is rolling out the same functionality to iOS users. As of iOS 12.1, Apple has allowed for post-capture adjustments of Portrait mode in its own gallery app. That allows the virtual f-stop of the camera to the tweaked, reducing or increasing the degree of background blur.
However, it doesn't have Google Photos' ability to change the point of focus, nor indeed the color adjustments.
It's the latest in a series of feature updates to Google Photos, many of which arrived with the latest Pixel 3 and Pixel 3 XL phones. That pushed Top Shot to the fore, relying on machine learning to automatically assess burst photos and pick out which the AI believes is the best frame of the bunch.
One of the advantages of Google Photos, of course, is that it can edit pictures taken regardless of whether you're an iOS or Android user. If, for example, you use an Android device for work and an iPhone as your personal phone, Google Photos' automatic backup and cross-platform editing tools can bring them all into the same place. The recently launched Live Albums, meanwhile, is another way to make things like sharing images from multiple people or devices more straightforward.