Google Photos app hints at new same-day prints feature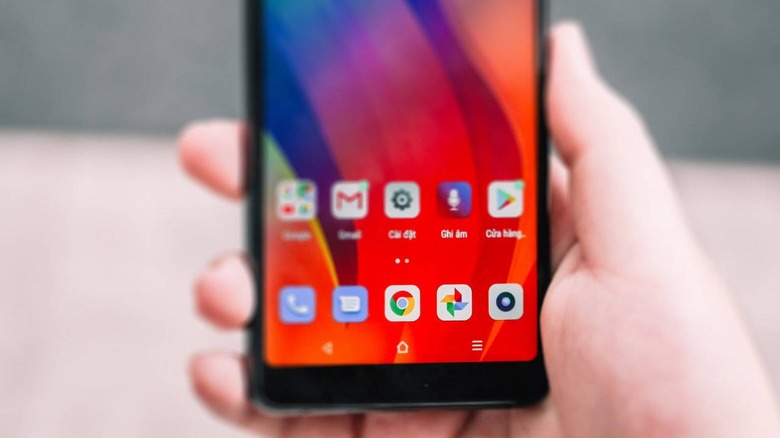 Google may be preparing a new Google Photos feature that enables users to order photo prints with same-day availability. The potential new ordering option was discovered as part of an apk teardown, hinting at an expansion of the photo books purchasing option revealed back in 2017. The printing may include a canvas prints option.
The discovery was made in the Google Photos app version 4.24 for Android by 9to5Google, which reports that users may soon be able to directly order 4x6 photo prints from either CVS or Walmart. The prints would be available for same-day pickup by the user; the app will reportedly offer directions to the store.
The app teardown suggests users may have the option to pay for the prints at the store, and that different options will be available. Walmart is listed in the teardown as providing a matte photo printing option and CVS as providing a glossy photo prints option.
The photo printing option may be joined by a secondary option involving canvas prints. These prints would be thicker and likely larger than the photos, enabling users to hang them on walls as works of art. These prints may be offered in 8x8, 11x14, and 16x20 sizes.
The app teardown suggests that canvas print orders will take three days to deliver to the customer. It's unclear which company would provide the canvas prints and prices for all of the new alleged printing options remain unclear. The new features aren't live in the app at this time and it's unclear when they may arrive.