Google Phone app call recording feature almost ready to roll out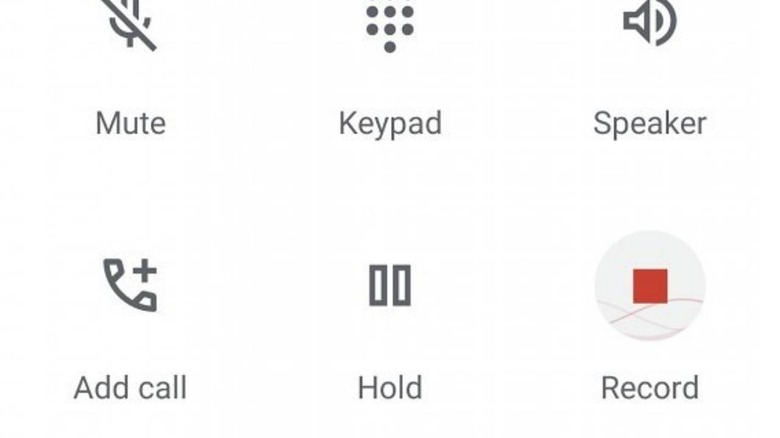 There are only so many things you can cram into a phone dialer app but sometimes you tend to forget some of the essentials. Google's own Phone app, for example, has a lot of smart features like rich caller ID but misses out on something as basic as call recording. That, however, will soon be addressed with Google Phone version 44 or later which will finally bring what looks like an easy-to-use recording feature to hopefully more than just the Pixel phones.
Granted, call recording isn't actually a simple matter even if it is trivial from a technical point of view. Google has repeatedly added and then removed such a feature, perhaps both due to legal concerns as well as quality standards. Signs that the official Google Phone dialer app would be getting such a basic feature appeared earlier this month and now it seems that Google is all but ready to unleash it to the world.
XDA took apart version 44 of the Google Phone app to discover a practically functional version of call recording. The UI has been changed to include a Record icon that you can tap to start and stop recording. The button will change its appearance to clearly indicate that a call is being recorded.
In addition to recording the call, the Phone app's call log has also been modified to allow for playing back those recordings. Recordings can also be shared, in which case a WAV file is sent to the recipient. In theory, it might be possible to view a transcript of the recording though the site wasn't able to make that work just yet.
It's unclear whether Google will limit this feature to Pixel phones though there doesn't seem to be any technical reason for that. Google will admittedly be walking on shaky legal ground though it does warn users about complying with local laws and will play an audio recording informing the other side when a call recording is started and ended.