Google Pay Gets Support For College Campus Credentials In The US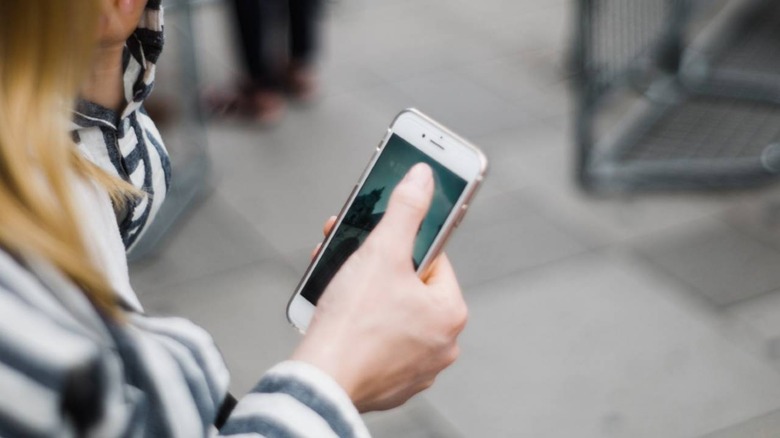 College credential provider Transact has announced support for Google Pay on Android. With this new support, college students throughout the United States can use their phone and the Google Pay app to authorize and verify things that would otherwise require the use of a physical card. The initial Google Pay rollout will arrive with support for fifteen colleges and universities.
According to Transact, the initial support rollout will include compatibility with credentials from more than a dozen institutions, including Johns Hopkins University, Duke University, Georgetown University, Hamilton College, several state schools, and more. Users will require an Android phone with NFC and the Google Pay app.
Put simply, this support means the user's college IDs are stored within the Google Pay app. The digital credentials can be used in the same way as the physical cards, including for retail purchases, to get access to the dining and residence halls, for accessing facilities, and more. Key to the system is the NFC built into the user's phones.
Transact says that around 80-percent of college students on supported campuses are already using its Transact Mobile Credential system, which likewise uses NFC. The company anticipates that the Google Pay support will also prove popular with students. The same technology could also be used by campus staff, faculty, and more.
It's unclear which other institutions may be in the pipeline to add support for the Transact + Google Pay credential system, as well as when we may see the number of supported institutions expand. Apple announced its own contactless college ID support for the iPhone and Apple Watch via its Wallet app in late 2019.