Google Pay Can Now Automatically Pull Loyalty Cards And More From Gmail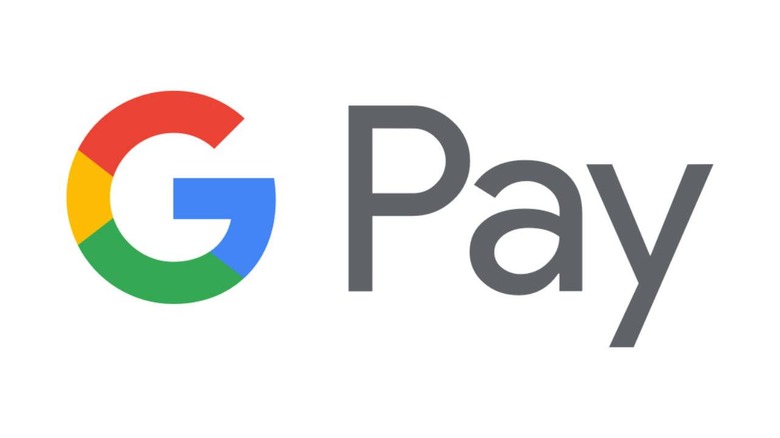 Google Pay is getting a new feature that makes it easier to retrieve your boarding pass, movie tickets, and other content typically emailed to customers. There's a catch, though: you need to use Gmail as your email service. The new feature is rolling out to Google Pay now, enabling users to automatically harvest tickets and similar content from a Gmail account.
News of this feature first surfaced back in February when some users noticed a test in Google Pay that automatically pulled information from a linked Gmail account. That ability, which retrieves boarding passes, movie tickets, and other similar content from the user's inbox, is apparently now rolling out in the app to all users.
Google Pay for Android users have started reporting the feature's appearance in the app's settings — it can be found under Settings > General > Gmail Imports, where it has to be manually toggled on by users who want to utilize it. The feature is disabled by default, according to 9to5Google, which first spotted the new option.
Of course, Google Pay needs to be linked to the Gmail account that has the user's boarding passes and other similar content. Once enabled, the app starts mining the inbox for content it can retrieve, automatically porting it into the financial app. Users will find their loyalty cards, tickets, coupons, boarding passes, and more in the Google Pay app.
Users who don't want that content in the Google Pay app can delete the email with the related content from the Gmail account and it will be removed from the financial app. The update appears to be rolling out through a server side update, so users will need to check in the settings to see if they received it.