Google Patent Utilizes Real-Life "Heart" Hand Gesture With Glass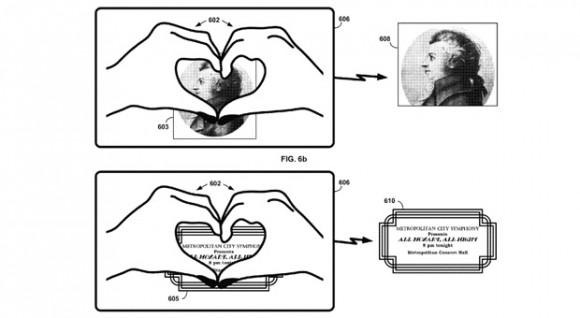 If you think you're going to make the world your oyster with Google Glass without raising your hands up to circle your favorite objects, you're in for a real change of heart. What we're seeing today is a patent application made by Google to keep the idea of "hearting" things to themselves. What you'd do is curve your index fingers and make your thumbs into the heart's point, and poof, you've added your support for that object in the real world.
It's almost as if giving a thumbs up didn't mean anything anymore. Google's attempt in this patent is more of an action-oriented piece of technology than it is a push of a button. Instead of taking a photo then uploading it and speaking on its excellence, this feature would allow you to capture your favorites with a gesture. Even saying "you're awesome" out loud wouldn't seem so nice.
On the other hand, seeing heart hands left and right would get a bit displeasing – perhaps – for those comic convention friendlies dressing up in their Sunday best. Taking photos is one thing. Seeing people make heart-shaped hand-gestures at you for no apparent reason is something entirely different.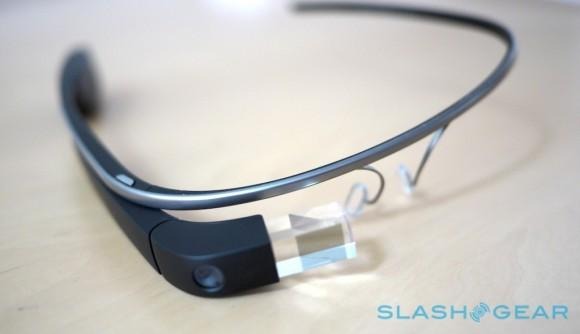 This technology – like many patents we've seen over the past several years – may never see the light of day. Instead it's Google making certain they've got a lock on the idea well before they're prepared to make use of it. But if you do happen to see someone wearing Google Glass and circling their favorites with a couple of bent index fingers any time soon, you'll know what they're up to.